Goes on sale this month in the UK.
Revealed in December last year, the 2015 Hyundai i20 Coupe has been showcased at the 2015 Geneva Motor Show. The 3-door coupe looks sportier than the regular hatchback, and is scheduled to go on sale in the UK on March 26.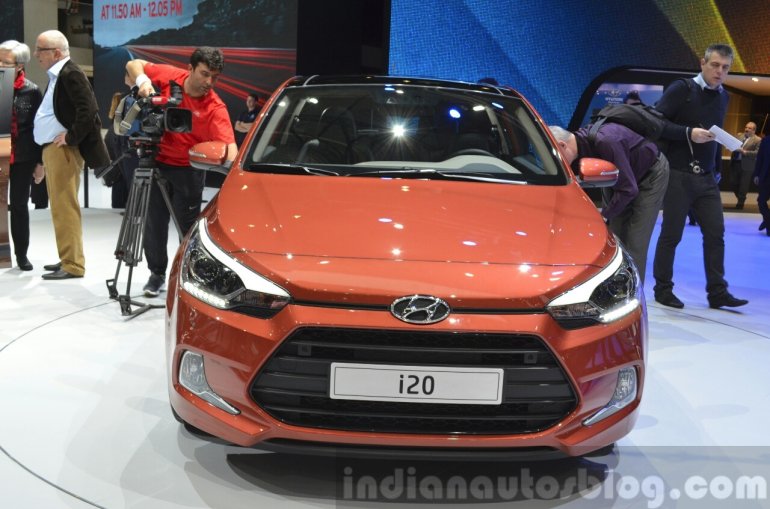 Prices start at GBP 12,725 (INR 12.06 lakhs) in the UK while the engine options include a 84 PS producing 1.2-litre petrol unit and a 90 PS 1.4-liter diesel. Elsewhere, a 100 PS 1.4-litre petrol and a smaller 75 PS 1.1-litre diesel would also be available.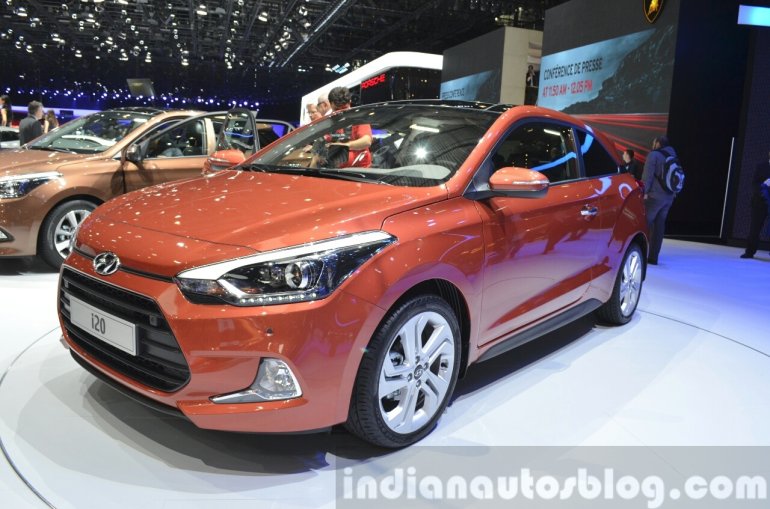 The company also looks forward to adding a new turbocharged 1-litre petrol engine in the future. This will be available in two trims - a 100 PS and a 120 PS version - and was confirmed for the regular i20 for Europe this year.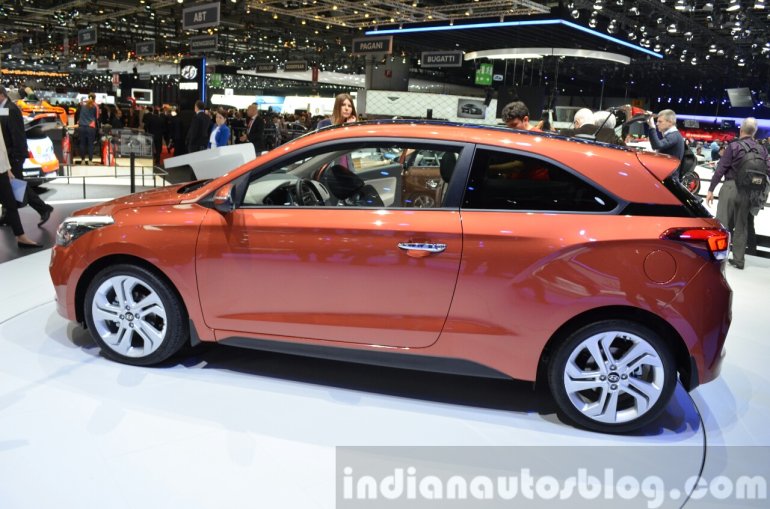 Transmission choices will include 5- and 6-speed manuals, and a 4-speed automatic on the 1.4-litre petrol.
Distinguishing itself from the 5-door hatchback (slightly different from the Elite i20 available in India) with its sporty roof-line and the lack of rear doors, the i20 Coupe also comes in a new paint option called Tangerine Orange.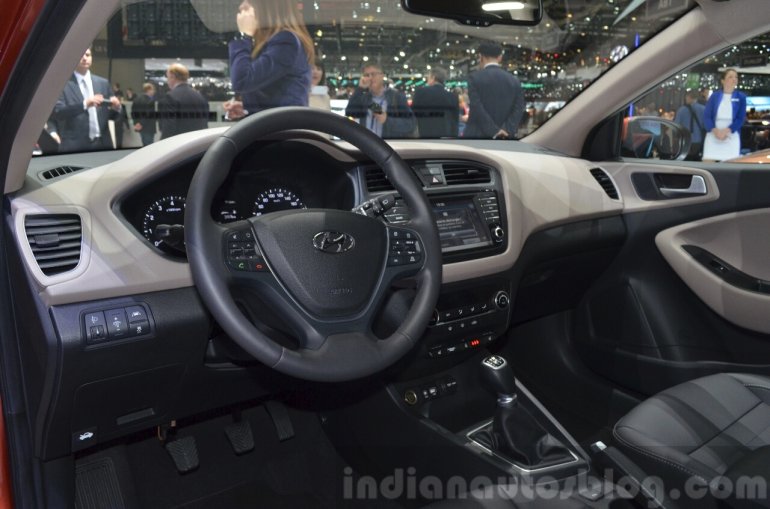 The vehicle measures 4,045 mm in length, 1,730 mm in width, and 1,449 mm in height. It gets disc brakes all around, and can be had with either 15-, 16-, or 17-inch wheels.
Further details can be found in the press release below.
2015 Hyundai i20 Coupe at the 2015 Geneva Motor Show - Press Release
[Can't read the document above? Head to Slideshare.]