Will be the global production hub for Civic five door model.
Honda has announced that the first batch of the all new Honda Civic Type R have begun rolling-out from their European production facility in Swindon, UK.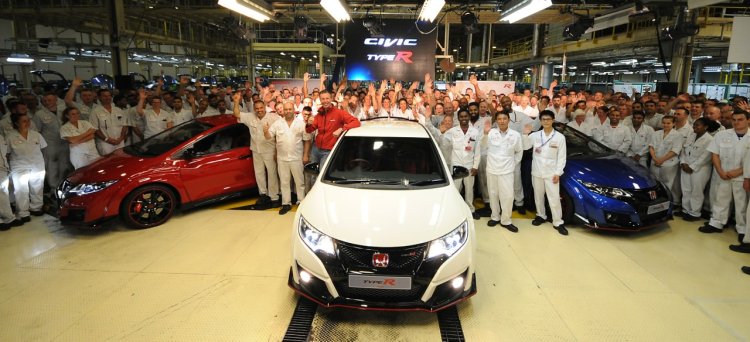 What can be regarded as a "superhatch", the Honda Civic Type R is one of the fastest hatchbacks available in the market. Complementing its performance figures is an aggressive exterior design featuring a large two part rear wing, diffuser package surrounding a quartet of large exhaust tailpipes, low front bumper that integrates a mean front splitter and houses large air intakes with fog lamps.
[Can't see the video here? Head to Youtube.]
Powering the Civic Type R is an all-new 2.0-liter turbocharged VTEC engine producing 310 PS at 6,500 rpm and peak torque of 400 Nm at 2,500 rpm. Output is routed through a six-speed manual transmission to the front wheels. It enables the Civic Type R to hit 0-to-100 km/h in just 5.7 seconds, before reaching a top speed of around 270 km/h.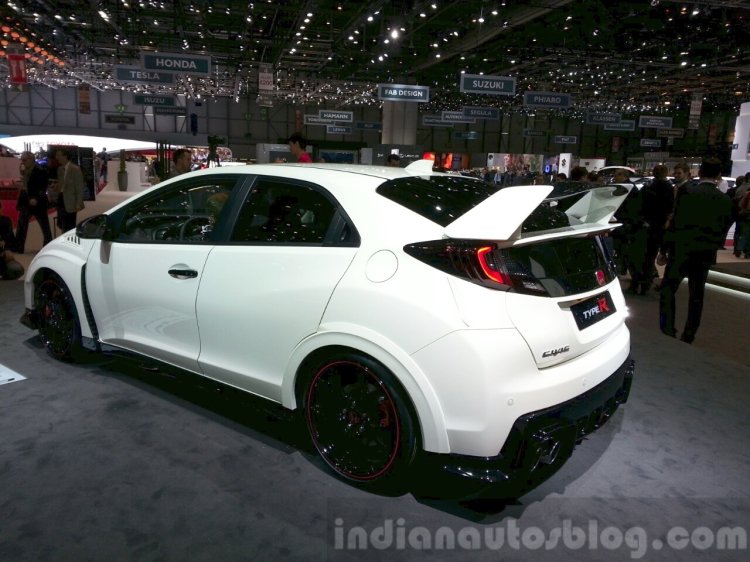 Also Read: 2016 Honda Civic's dashboard design leaks in patent drawings
The company plans on making the Swindon plant a global production hub, and have further invested £ 200 million (INR 1,979 crores) to see the plan come to life. You can refer the press release below the gallery for more info.
Latest Honda Civic Type R rolls-out from manufacturing facility in Swindon - Press Release
[Can't see the press release? Head over to Slideshare]