In an interview with Indian Autos Blog in June this year, Hironori Kanayama, President & CEO and Jnaneswar Sen, Senior VP Sales and Marketing and of Honda Cars India, said that the company would launch four new products in the country by 2015.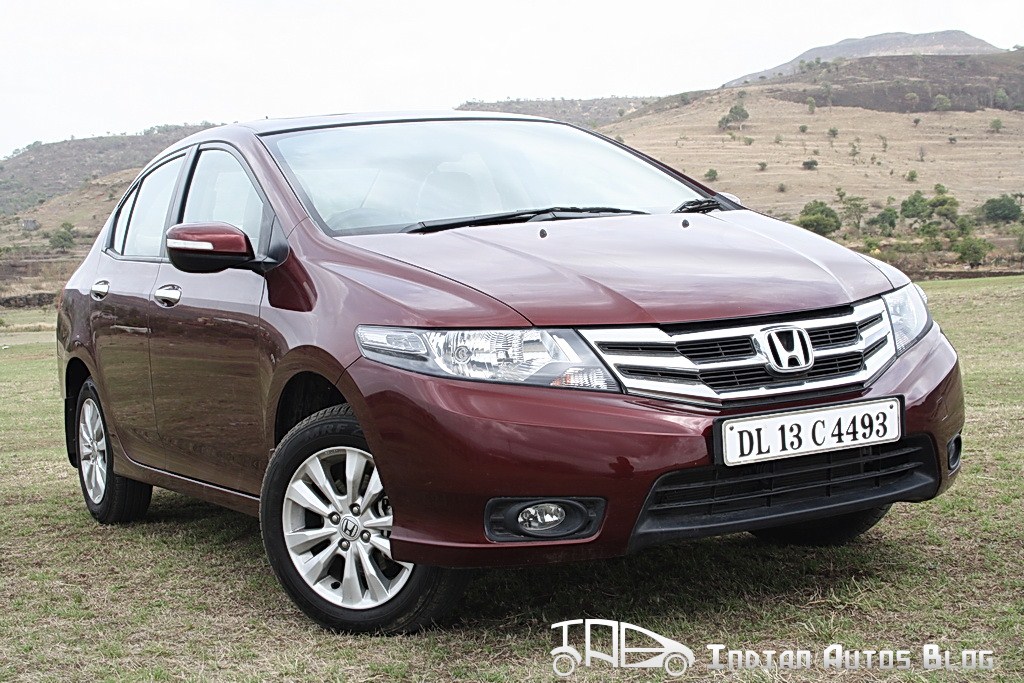 The first would the 2014 Honda Jazz, which was just introduced in its home market last month. The second product would be the Mobilio MPV, which was just showcased at the Indonesia International Motor Show a few weeks ago. The third product would be a crossover (based on the Urban SUV concept shown at the Detroit Motor Show in January), about the size of the Renault Duster and we should be seeing it at the Tokyo Motor Show in November this year. The fourth model would be the 2015 Honda City.
Speaking to Business Standard, Mr. Jnaneswar Sen said that the next generation City will be launched in Japan in November (we think it would debut at the Tokyo Motor Show as well) and following that the sedan would be launched in India in 2014. Mr. Sen confirmed that it would be launched with a diesel engine.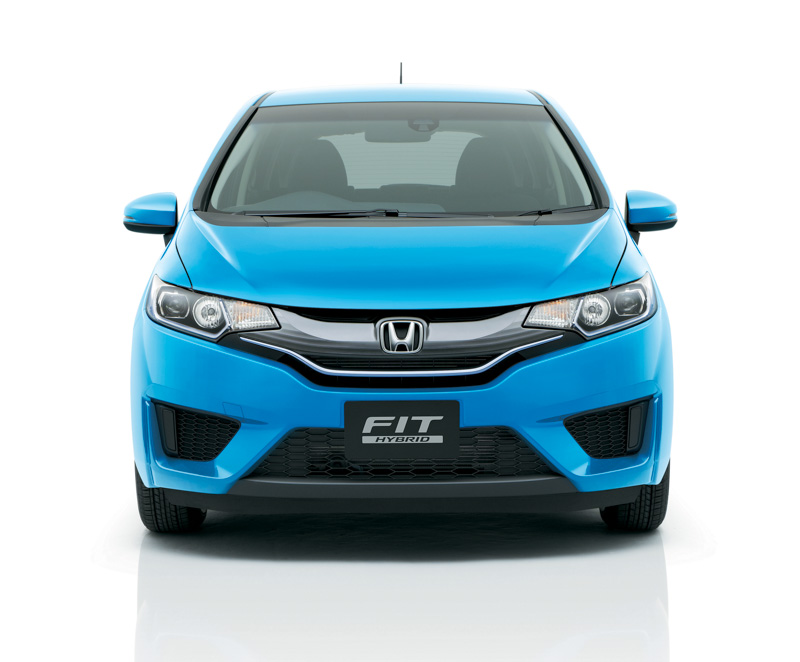 The new City will be based on the new Jazz and it should be interesting to see how they differ in styling (the current City and the outgoing Jazz do not look similar even though they're based on the same platform). Also, would Honda use their 1.6-liter i-DTEC or the existing 1.5-liter i-DTEC (that powers the Amaze diesel) on the new City? We should be knowing those details shortly.