The Chevrolet Sonic is sold in its hatchback as well as sedan avatars in the United States. An equivalent to the Sonic twins is the Chevrolet Onix and the Prisma, sold in Brazil. And finally, in India, Chevrolet fills those segments with the Sail U-VA and the Sail sedan.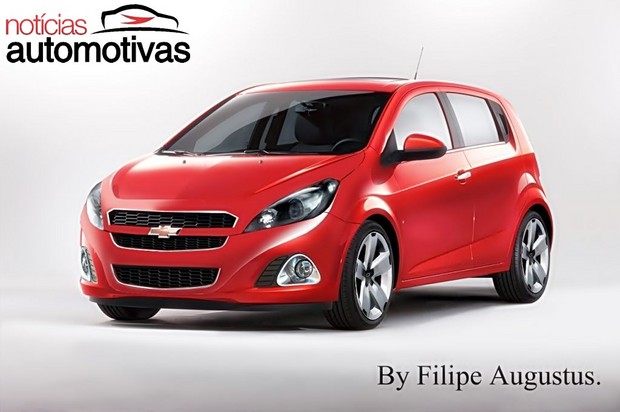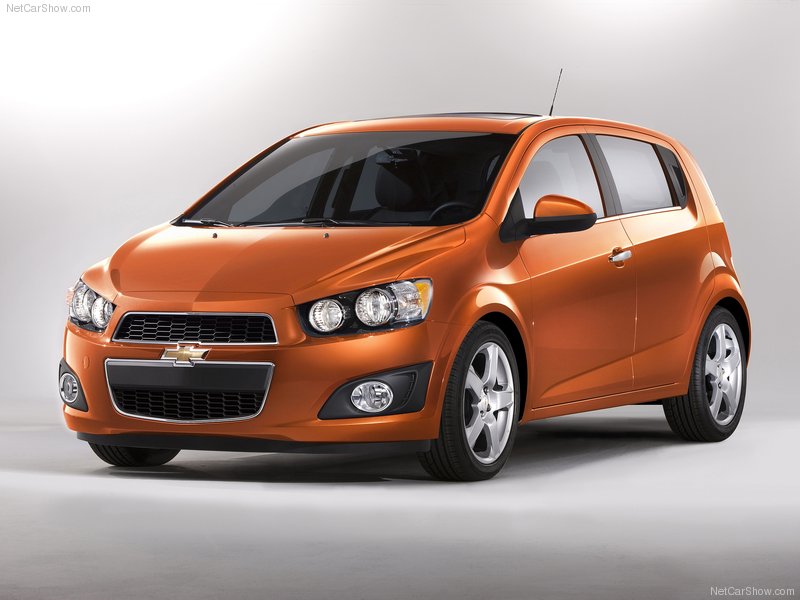 Now Chevrolet India believes that the Sail twins fit the Indian consumer better than the Sonic or the Onix/Prisma. That still doesn't stop us from reporting about the Sonics or the Onixs.
This is a rendering of what the refreshed Sonics would look like by digital artist Filipe Augustus. One look at the Sonic hatch and it seems that the Chevrolet Beat has inspired the headlamp unit of the Sonic.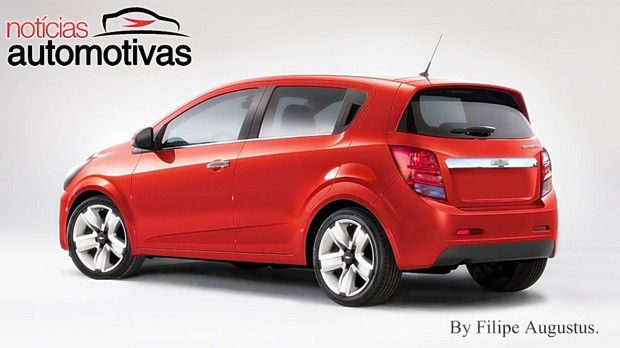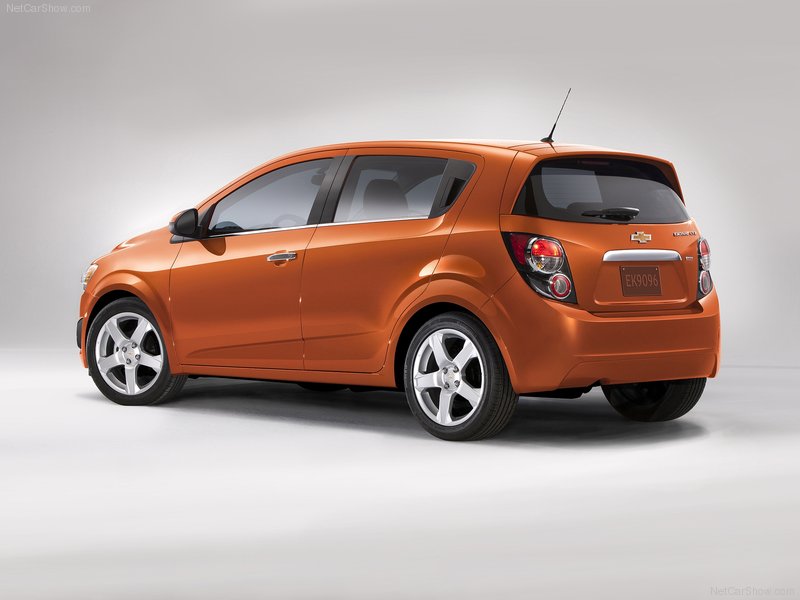 The front bumper has been designed more aggressively. Other changes to the front include the hood which has been tapered down a bit more.
For the Sonic sedan, the bootlid now features a bigger number plate enclosure. There is some chrome treatment GM designers are expected to give to this area to not miss out on the premium factor.
In the US, the Sonics are sold with a 1.8-liter four cylinder engine mated to a 5-speed manual gearbox or a 6-speed automatic. Alternatively, there is also a 1.4-liter turbocharged engine with a 6-speed automatic transmission that is sold as the Sonic RS (only as a hatchback). The RS also has a remote engine starter system!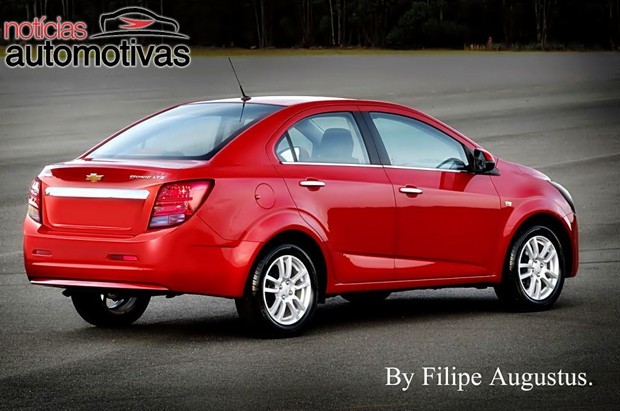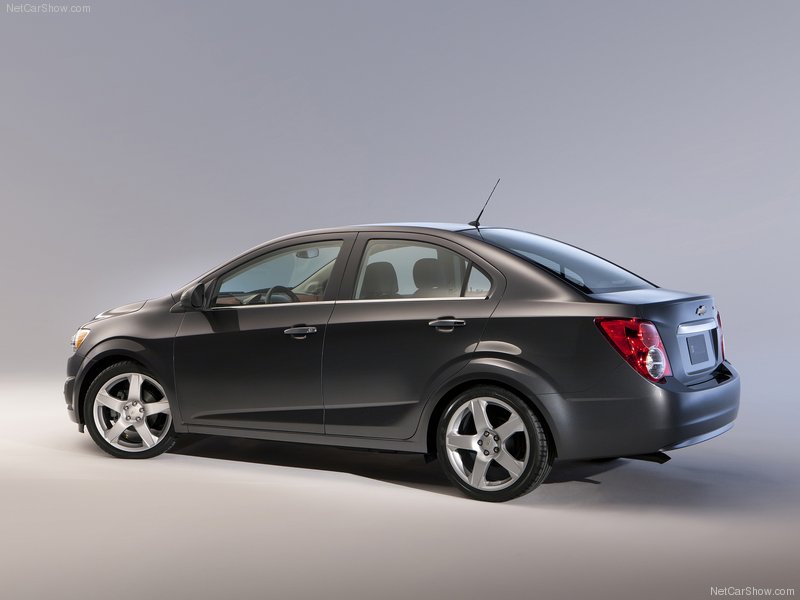 Chevrolet is expected to refresh the Sonic range by mid-2014. Expect the cars to be shown at either at the Detroit Auto Show (Jan 2014) or the New York Motor Show (April 2014).
[Source - Noticias.Automotivas.com.br]
[Images for the 2012 Chevrolet Sonic - NetCarShow.com]