At the Consumer Electronics Show in Las Vegas yesterday, Audi revealed the cockpit of the 2015 TT and confirmed a 2014 launch for the car.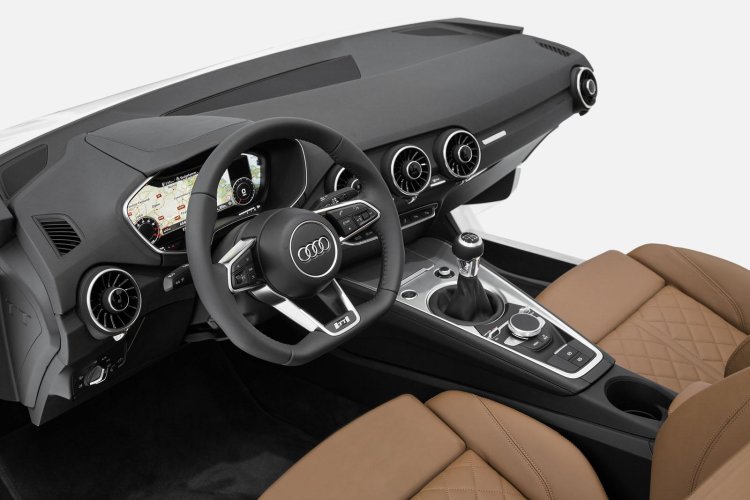 Explained as "puristic, sporty and fully focused on the driver", the cabin features an instrument cluster and infotainment screen on one display unit behind the steering wheel. Its a 12.3-inch TFT display that has 'classic' and 'infotainment' view eliminating the need for a second infotainment screen.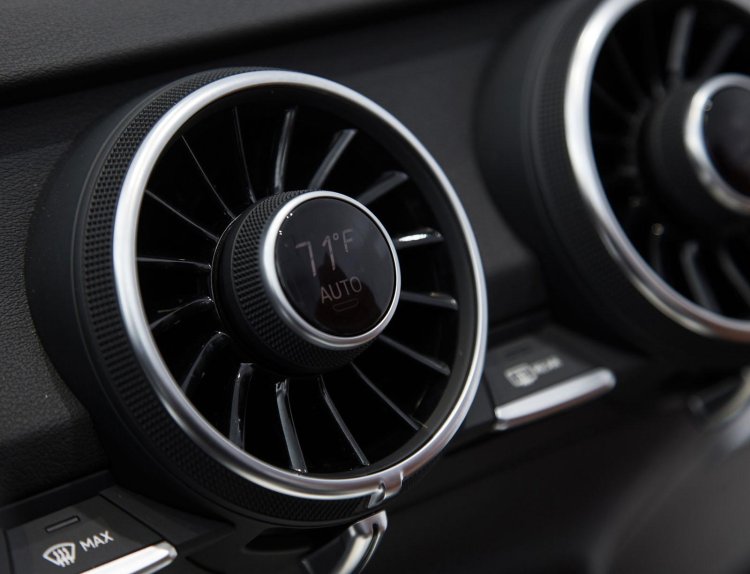 In typical Audi fashion, a multi-function flat-bottomed steering wheel takes its place on the dashboard, while air vents are shaped like jet turbines and come with individual temperature settings adjustable through dials set on the vents. The dashboard resembles an airplane wing when viewed from above, and the sport seats have pneumatically adjustable side bolsters and integrated headrests.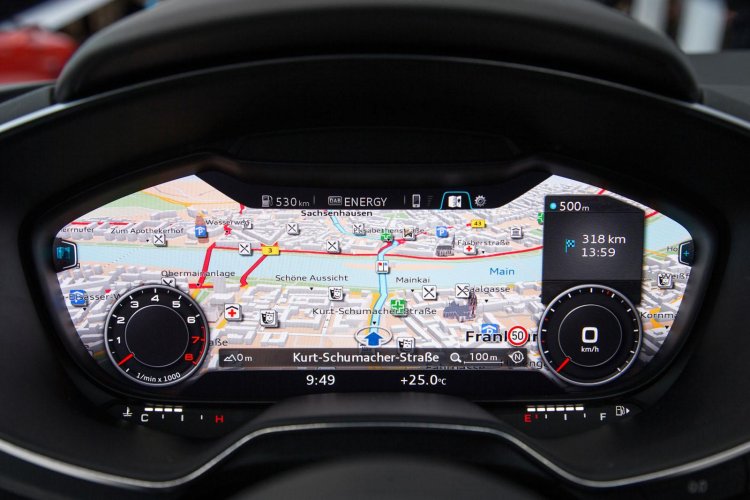 The CES display piece uses a 6-speed manual transmission and the MMI interface responds to hand-drawn gestures.
Prof. Dr. Ulrich Hackenberg, Member of the Board of Management of AUDI AG for Technical Development says that the 2015 TT drivers will be able to experience technology with a new generation of electronics and connectivity features.
Additional info can be accessed in the press release section.
Audi TT cabin revealed at CES 2014 - Press Release
[Can't see the press release here? Head over to Slideshare]