Feb 06, 2014 - 11:25pm IST
Filed under BMW, Auto Expo 2014, BMW X5, BMW 6 Series, BMW i8
Auto Expo live - BMW i8, X5, M6 Gran Coupe unveiled, 2014 launch announced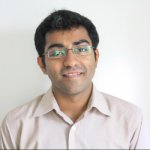 Karthik H, A bit of a car freak and a bike nut, and a fan of trucks and technology too. Expect sharp stories that focus on those four fronts. As always, stay tuned to IndianAutosBlog.com for quick and unassuming updates from across the world.
BMW today unveiled the i8 sportscar, X5 SUV and M6 Gran Coupe. All three models will be launched in India in 2014.
BMW i8
The BMW i8 features the BMW eDrive that couples a powerful 131 hp electric motor that is mounted on the front axle, with a 1.5-liter three cylinder petrol engine that develops 231 hp mounted on the rear axle. Together, there is 362 hp on tap that can take the i8 from 0 to 100 kph in 4.4 seconds using all four spinning wheels in the process.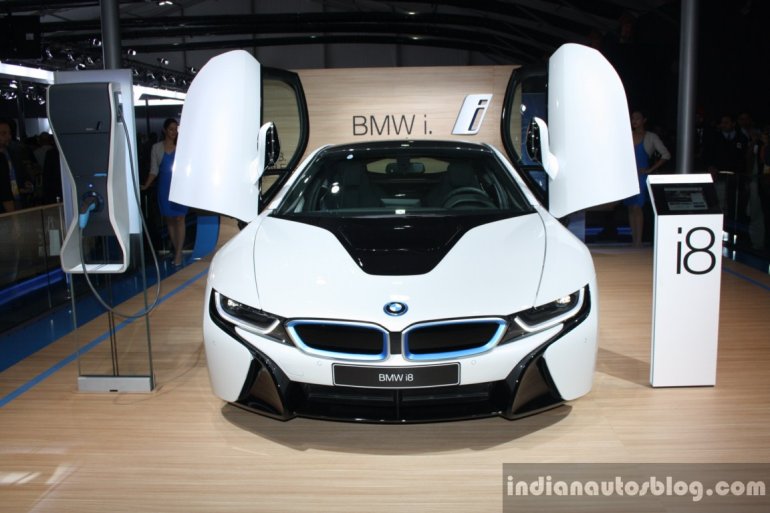 Running on battery power, the i8 can achieve a top speed of 120 kph with a maximum range of 35 km. Together with the petrol engine, the i8 can hit 250 kph.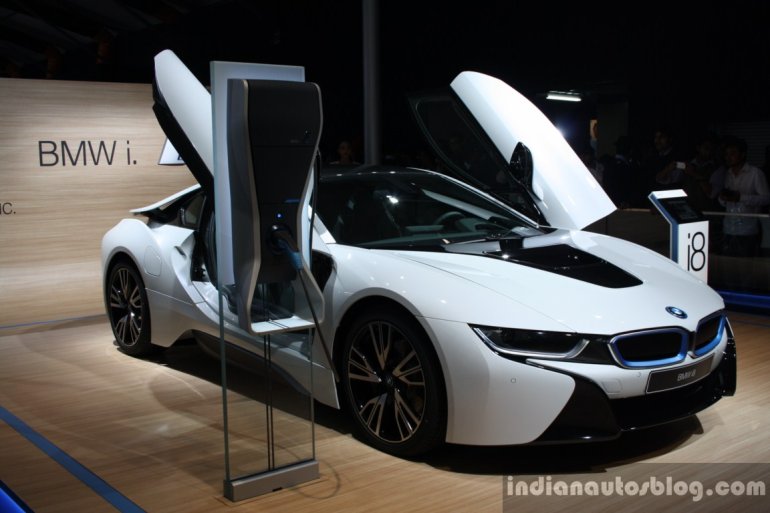 The i8 will be sold as a CBU in India and will be launched by the end of 2014. You can read more about the i8 here.
BMW i8 at Auto Expo 2014 - Image Gallery
BMW M6 Gran Coupe
The all-new BMW M6 Gran Coupe has recently become the flagship product of BMW's M division. The M6 Gran Coupe, powered by a 4.4-liter twin-turbocharged V8 engine that delivers 553 hp and a colossal 680Nm, has a comfortably-sized cabin with decent space even for rear passengers.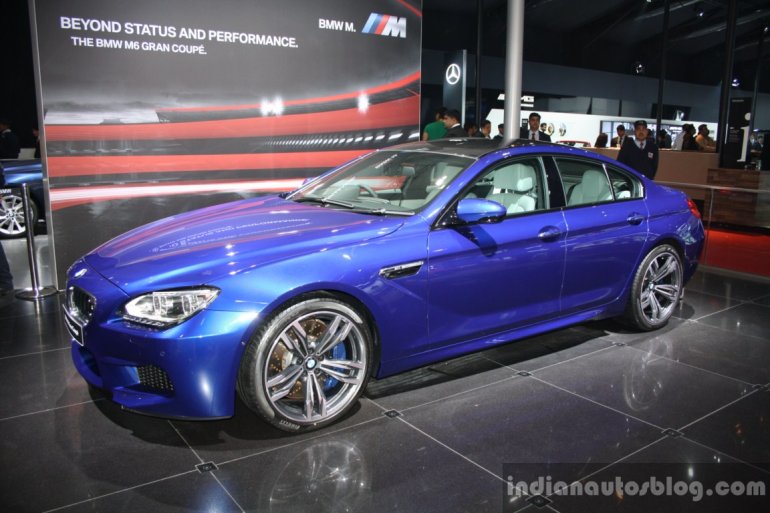 The BMW M6 Gran Coupe will be launched as a CBU in India by mid 2014. You can read more about this car here.
BMW M6 Gran Coupe at Auto Expo 2014 - Image Gallery
BMW X5
The all-new BMW X5 comes standard with BMW xDrive - an intelligent all-wheel drive system that monitors the driving situation constantly and distributes drive power smoothly between the axles.
The system also splits drive variably to the front and rear axles based on driving situation and the surface.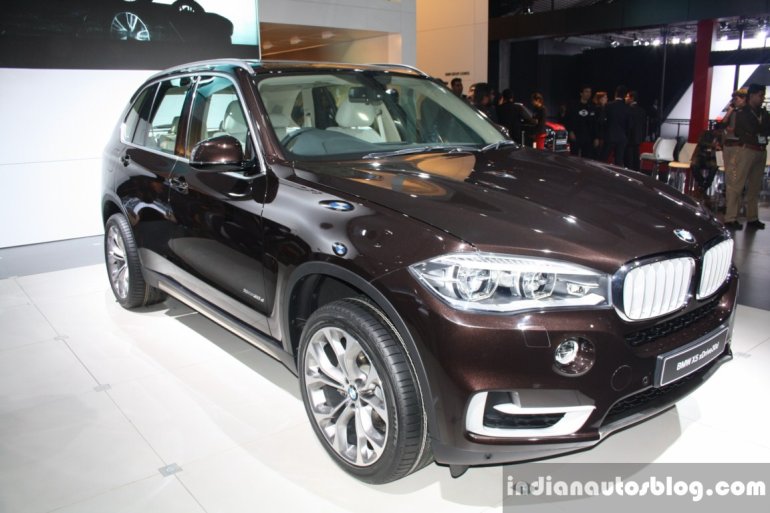 The BMW X5 will be locally produced at BMW's plant in Chennai from the third-quarter of 2014. You can read more on the new X5 here.
BMW X5 at Auto Expo 2014 - Image Gallery
BMW India at Auto Expo 2014 - Press Release
[Can't see the press release? Head to Slideshare]