The 2014 VW Polo facelift was revealed last month, with a public debut announced for the Geneva Motor Show next month. However, Indian Autos Blog reader. Mr. Aniket Paradkar, has already seen the car near VW India's Pune facility, hinting that the Indian launch could take place soon after the European debut.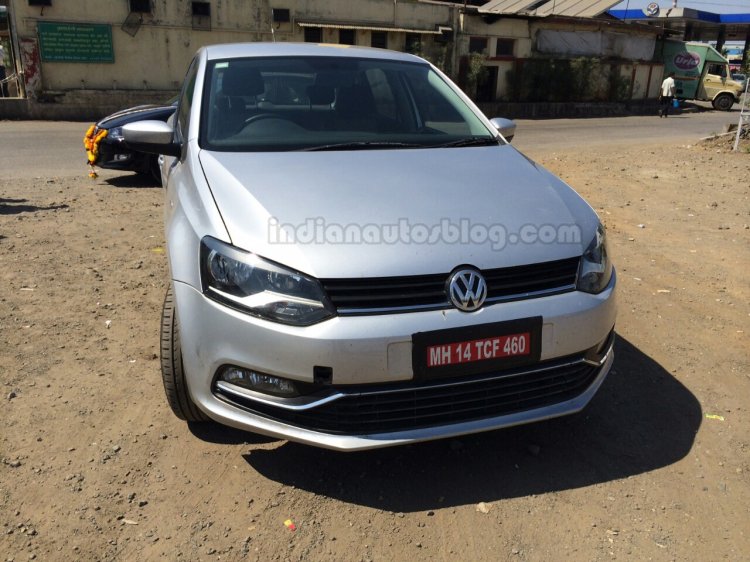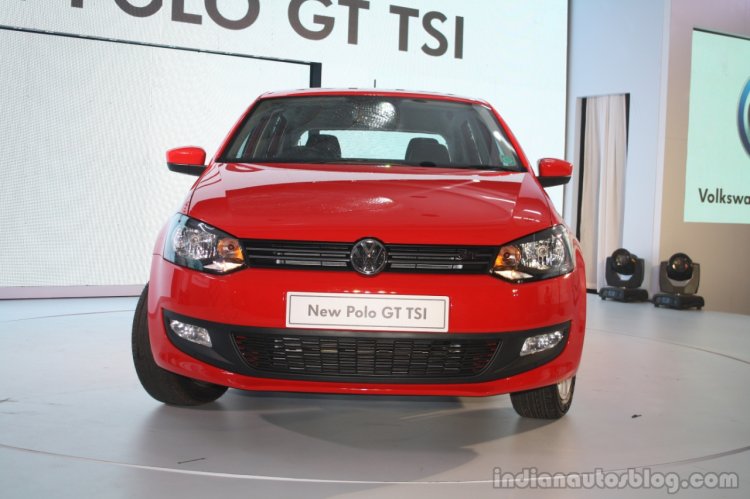 The facelifted Polo gets a set of redesigned headlights with new mirror elements, a tweaked grille (which gets rid of the twin slat chrome grille layout) and a new bumper sporting smaller enclosures for the foglights. The headlights of the Polo seen here may differ from the press images VW released last month. The reason is pretty simple: The press images are that of a Polo with the optional LED headlights, while the car seen here gets the conventional halogen bulbs.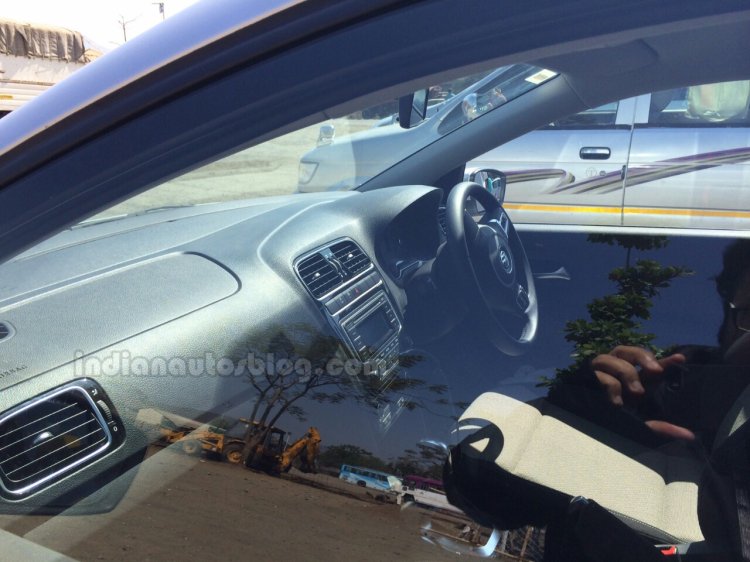 At the rear, the Polo facelift for international markets sports redesigned taillights, while the car spotted in India continues with the current arrangement. We do notice the new rear bumper though which sees a redesign to the registration plate area apart from the addition of reflectors.
These images reveal that there could be no interior changes for the Polo facelift in India. The GT TSI variant spotted here features the same steering wheel (Euro model gets a new three-spoke design) and dashboard arrangement.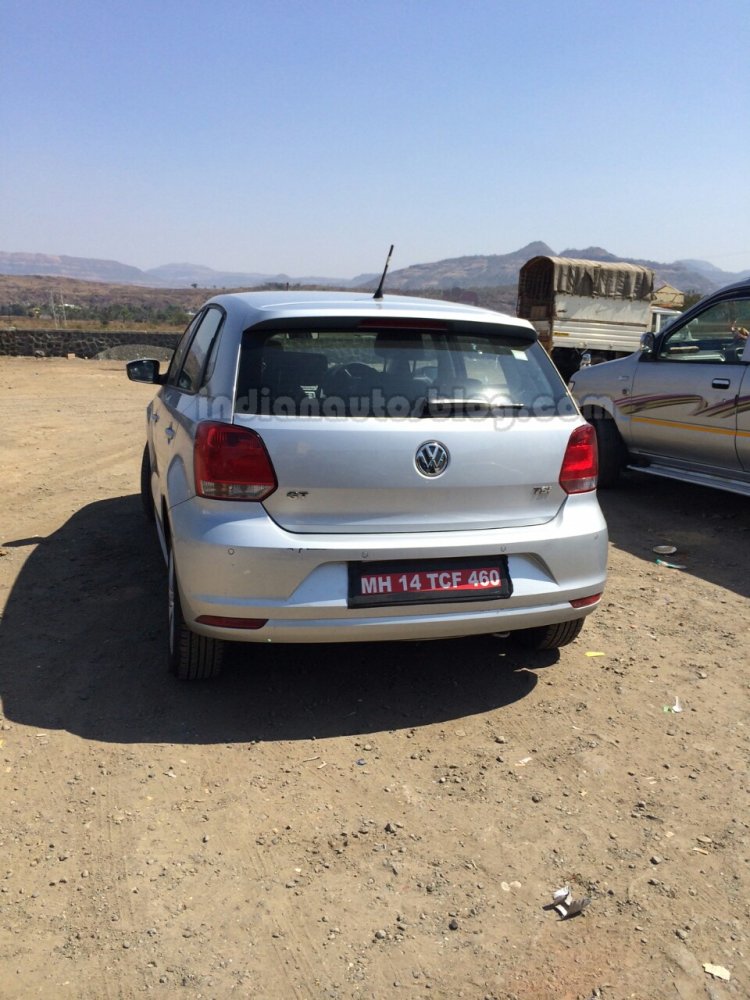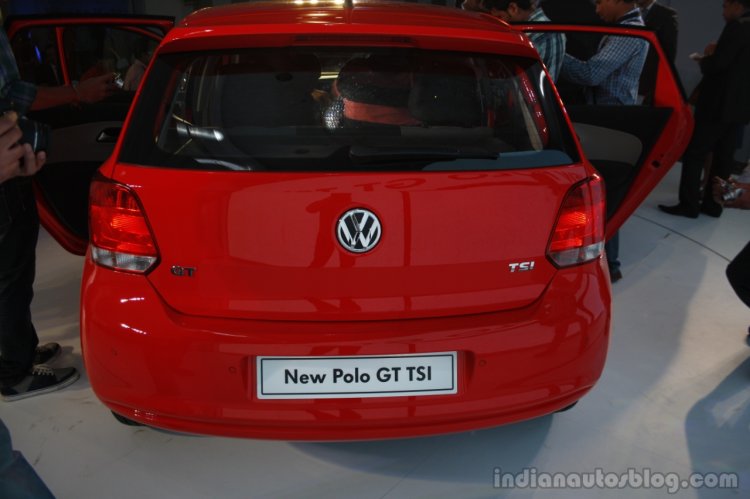 Mechanically, we expect the Indian Polo to adopt a downsized four-cylinder diesel engine (a downsized version of the 1.6-liter TDI powering the Vento and GT TDI) which will be available in two power states. The less powerful engine would be seen on the standard Polo diesel, while the more powerful version would be used for the Vento and GT TDI variants.