In an exclusive story, Auto Motor & Sport have the full lowdown on the facelifts of the two bread-winning products of the Swedish brand ahead of their world premieres at the Geneva Motor Show, less than two weeks from today.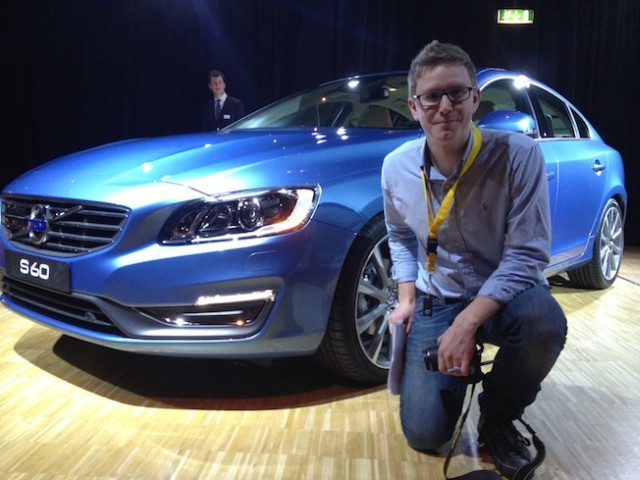 Nils Svärd, Editor of Auto Motor & Sport attended the preview of the updated Volvo 60 range in Gothenburg this week to share these details.
"This is the most comprehensive upgrade of existing models in the company's history," said Lex Kerssemakers, Vice President of Product Strategy and Vehicle Line Management at Volvo Cars.
Cars in the 60 series (S60, V60, XC60) take on a very unified front design. The secondary headlight unit sandwiching the grille and primary headlight is gone, and the adaptive cruise control device, that created some visual discord to the head-on angle, is neatly integrated into the grill.
The S60 can be had with 19-inch wheels, while 20-inch wheels can be chosen as an option.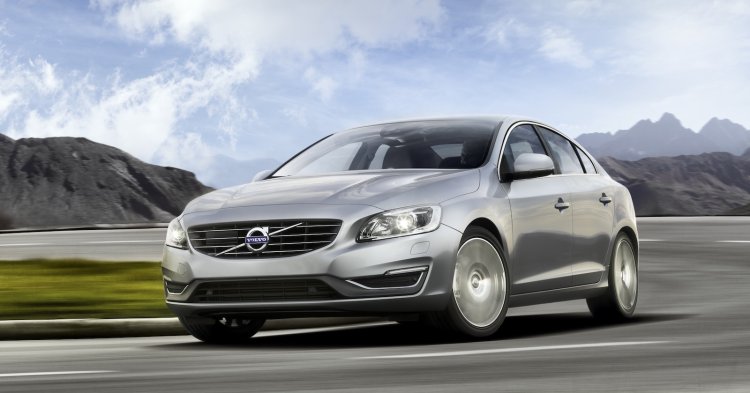 According to Lena Jisebord, design director for colors and upholsteries, the cabin of the S60/V60 had to give the same impression as a "cozy Swedish home in a cold winter evening". In addition to new colors and inlays, a new sports seat is offered as an option. The sports seat has been tried on hundreds of torso dimensions and the seat back in designed to enhance rear legroom.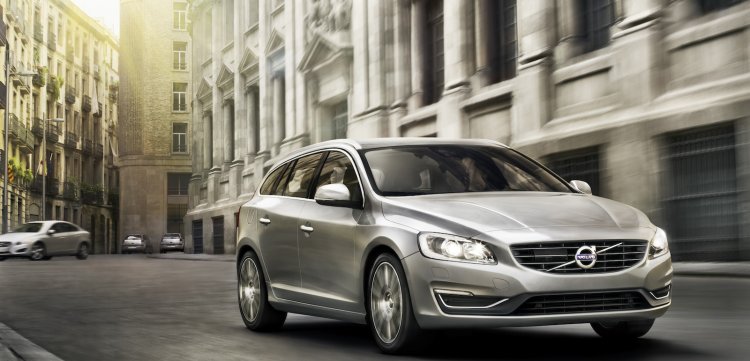 The Volvo S60 and V60 are now available with four chassis options: comfortable touring, sporty dynamic, active Four-C, and the lowered sports chassis, which was previously only available on the S60 and V60 R-Design variant. The Dynamic setting is described as the one which "gives a feeling of total control and is one of the best in the segment," by project manager Patrick Widerstrand.
In the case of the XC60, Volvo has endowed the car with clear lens headlights, a wider lower airdam, new grille lined with chrome, chrome trimmings around the sides, new exterior mirror casings and new wheels.
A standard feature on the XC60 is the Corner Traction Control to reduce the tendency of understeer on tight corners.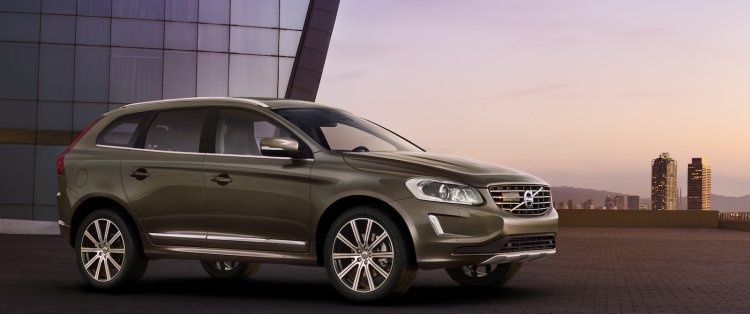 The new S60, V60 and XC60 feature Volvo's updated infotainment system, which is now called Sensus Connected Touch. Everything is controlled via a touch-sensitive 7-inch display that also can be handled wearing gloves. The system connects to the network using the car 3G/4G-modem or using the driver's smartphone.
Through the new infotainment system, the driver can stream music with Spotify, listen to Internet radio using TuneIn, navigate with 3D maps, find available parking spaces and check the weather report.
We hope to have official word (in English) from Volvo on their new wares flying to Geneva next month in the following days.
[Source - Automotorsport.se]