The 2014 Toyota Yaris hatchback which made its global debut at the Auto Shanghai 2013 in April is preparing itself to enter Thailand.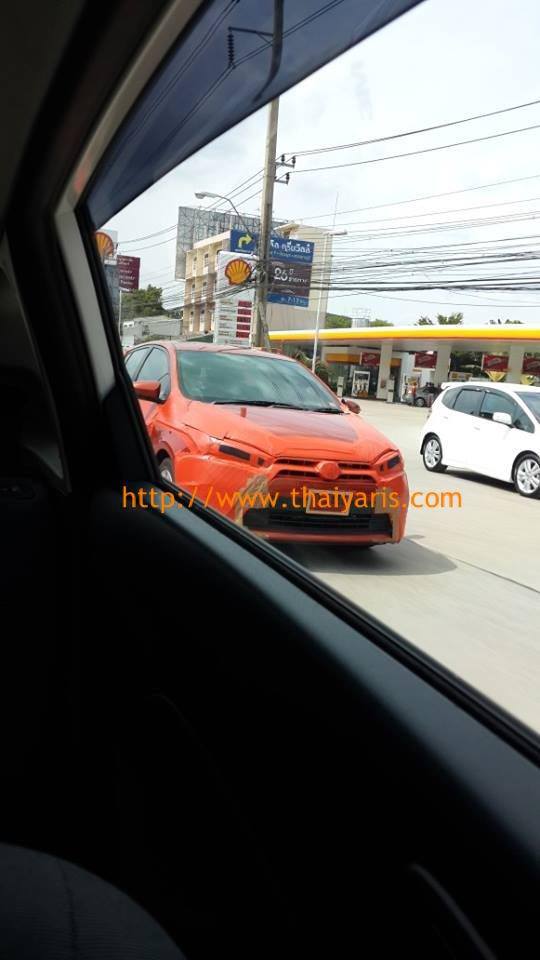 Thaiyaris.com has managed to catch a camouflaged test mule of the new Yaris testing in the country. The Yaris and its sedan sibling, the Vios are inspired by the Dear Qin design concepts that were showcased at the 2012 Beijing Motor Show.
The new Vios has already been on sale in Thailand and the hatchback is expected to join the lineup soon. The Yaris is likely to be manufactured alongside the Vios in Thailand.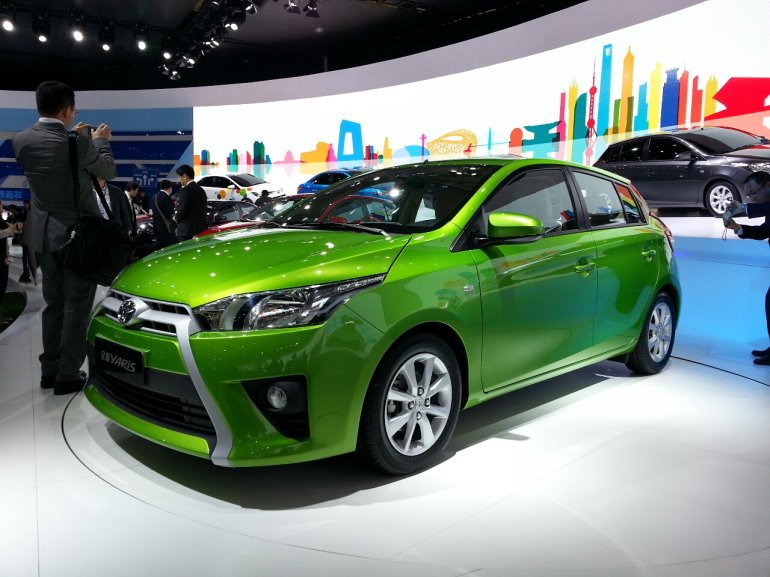 The front end of the Yaris is pretty similar to that of the sedan, save for the silver element that looks like a whisker. The overall design is a tad sportier than the Vios though.
On the inside, both cars share the same interior which is a long way ahead of the previous gen models. The layout is modern and functional.
The current Yaris is powered by a 1.5 litre petrol engine in Thailand. Transmission options are a 5-speed manual or a 4-speed automatic. This setup is expected to be retained.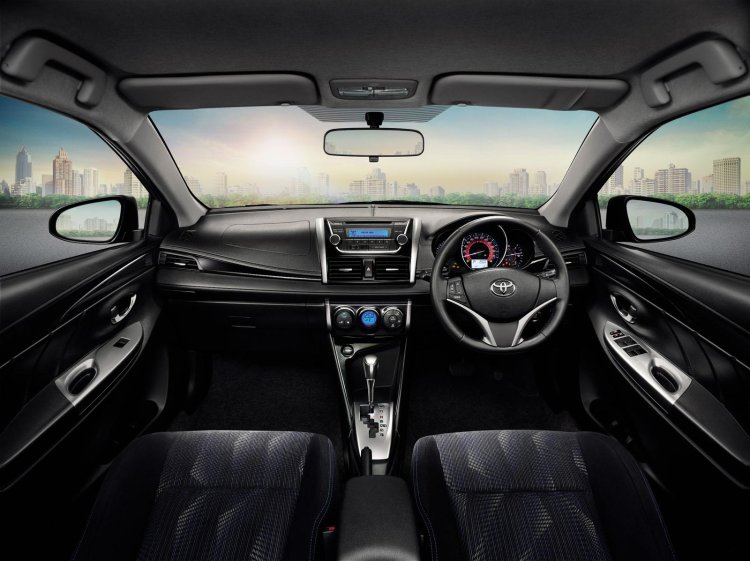 The Toyota Yaris and Vios are for Thailand what the Etios twins are for India. However, the Thailand duo seem to be noticeably much superior than the Etios twins in terms of aesthetics and quality.
[Source: Thaiyaris.com]