The US and the European avatars of the 2014 Toyota Corolla have just been unveiled.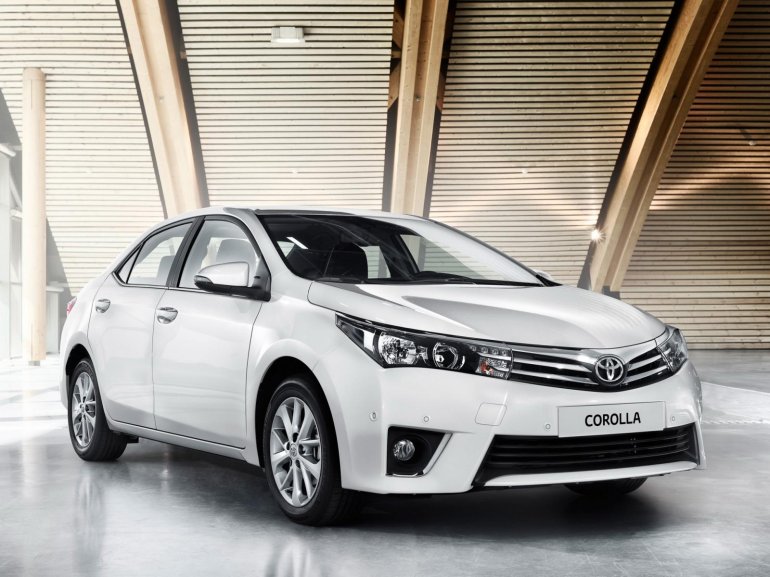 The 11th generation Corolla will shortly go on sale in its prime markets before gradually expanding its presence across the globe. The world's best selling sedan has now got bigger, better and modern.
Engineeringnews.co.za reports that the new Corolla would enter production at Toyota's South African plant in Durban early next year. The plant produces the Hilux pickup, Fortuner and the previous generation Corolla for both domestic and export markets.
The Corolla is the best selling four door sedan in South Africa and that's a good starting point for the new car which according to Toyota is the best ever Corolla.
Lettie Labuschagne, General Manager, product planning at Toyota South Africa, has confirmed that the South African spec Corolla will be visually similar to the European model. It is to be noted that even the India bound car will adopt the looks of the European car.
The Corolla nameplate has been in existence for 47 years and Toyota has sold almost 40 million units of the sedan worldwide, surpassing the records of iconic cars like the Ford Model T and the VW Beetle along the way. The new Toyota Corolla will continue to stretch the lead as it will be sold in over 150 markets.
[Source: Engeerningnews.co.za]