Close-up images of a camouflaged 2014 Tata Vista prototype were snapped by PowerDrift recently.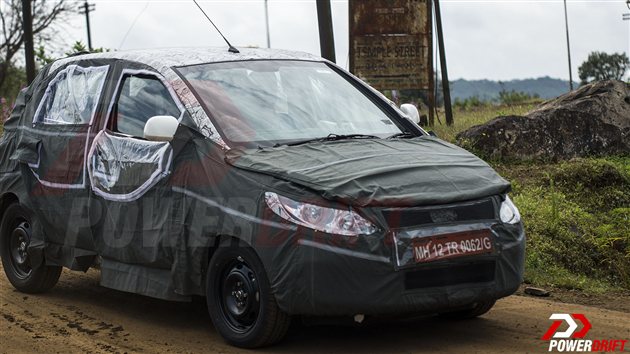 If you take a look at the first picture, it appears as though a part of the headlight has been camouflaged. However, we have reason to believe that what you're seeing is in fact the new headlight design itself. Its slimmer than that of the current Vista and it should complement the new Manza Hybrid concept inspired grille which will also be making its way on to the refreshed car.
Towards the rear, the refreshed Vista will sport redesigned taillights positioned on the lower half of the bootlid. Also, the registration plate enclosure will move up from the bumper to the bootlid. You can check out this rendering of the refreshed Vista to get a better idea of what we're on about.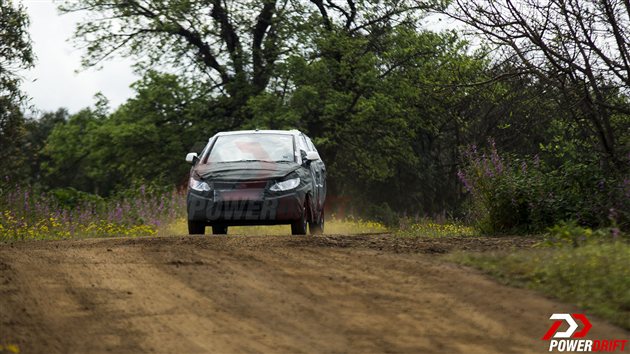 We expect engine options to remain the same. Which means that the Quadrajet diesel engine (which is actually the 1.3-liter Fiat MultiJet engine) will continue to be offered in two states of tunes of 75 PS and 90 PS. The Vista petrol is powered by a 1.2-liter engine producing 65 PS and this will also remain unchanged.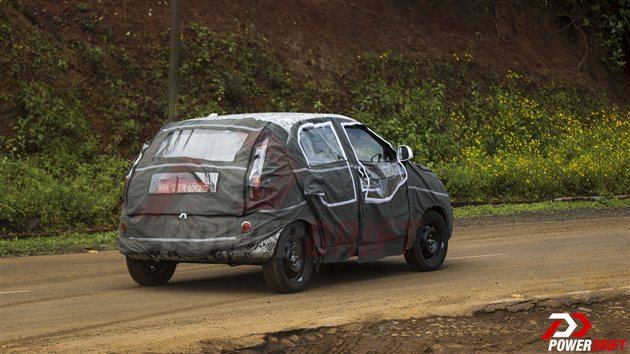 However, the Vista powered by the 1.4-liter TDI engine conforms to BS3 emission norms only and as a result, Tata is unable to offer their in-house engine in the metropolitan cities. We think the refreshed Vista would get the more modern and BS4 complying CR4 engine in addition to the Quadrajet.
An unveiling at the 2014 Auto Expo, scheduled to take place in February, cannot be ruled out.