The current version of the Maruti Swift came into existence in 2010 and that means its facelift time!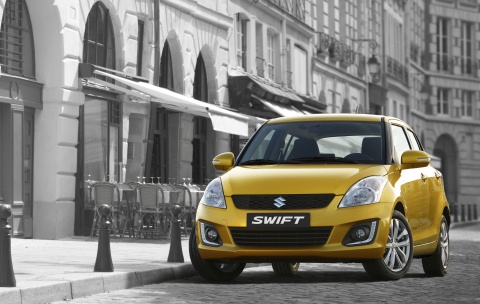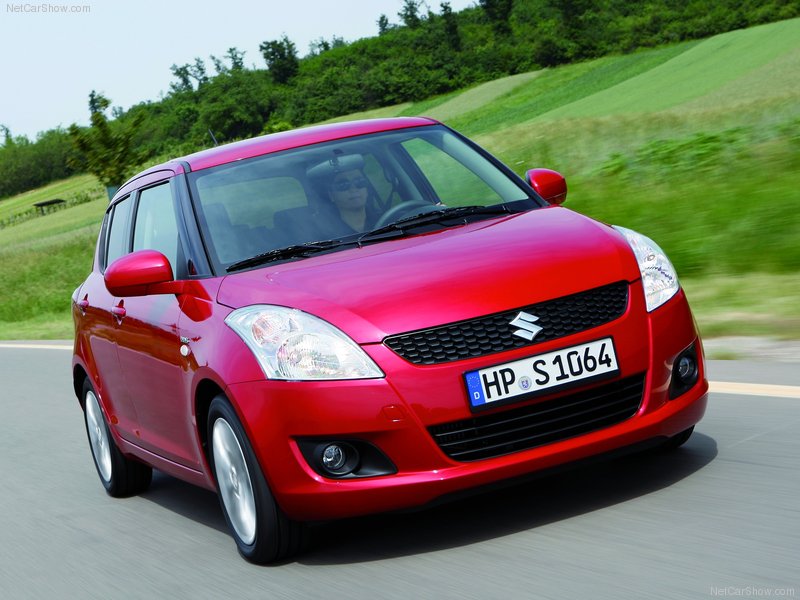 What you see here are unintentionally revealed images of the Suzuki Swift facelift. Suzuki Belgium's website had for some reason floated the images of the facelifted car on air for a brief moment. That's long enough for curious net surfing souls to get hold of it!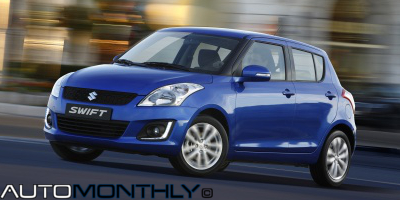 As you can see from the images, Suzuki hasn't fiddled with the car's appearance. The refresh deals only with adding few minor details to the car. Suzuki thinks why mend something that ain't already broken and we think that's a sensible thought process.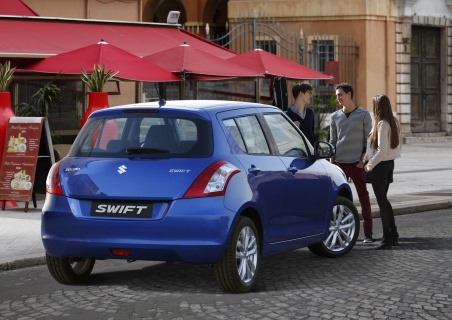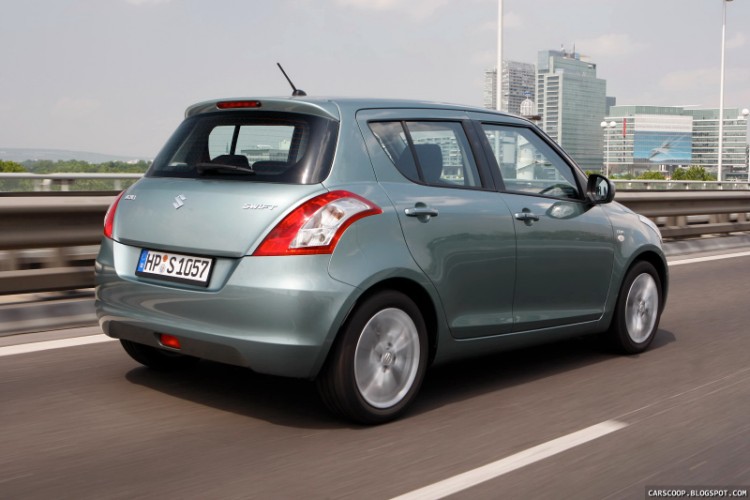 The original design or shape of the hatchback struck a chord with the global audience and that's one reason why the current generation model resorted to an evolutionary approach. And that's also the reason why the facelift doesn't try to change things dramatically.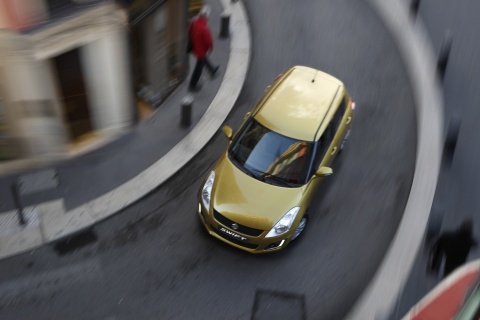 The immediately noticeable change is the inclusion of 'L' shaped daytime running LED lights in the foglight enclosures. The turn indicators in the front fenders have been moved to the ORVMs. The new golden brown color option looks cool! The side and rear remains completely intact and even the interiors are expected to remain largely similar.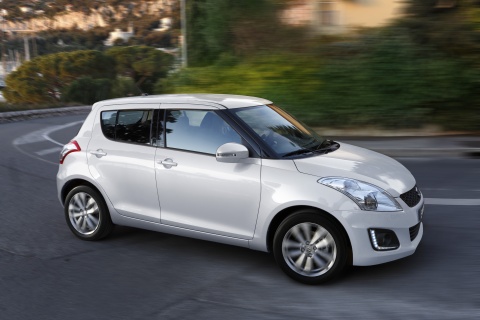 The hatchback would continue as it is even under the skin. The global models will be powered by the same 1.2 litre K-Series motor which produces 94 bhp and the 1.3 litre DDIS oil burner which makes 74 bhp. Back in India, the petrol motor develops 86bhp. The 5-speed manual transmission is the same too.
The 2014 Suzuki Swift is likely to make its official world debut at the Frankfurt Motor Show in September with sales commencing in late 2013.
Head to Page 2 for image gallery
2014 Suzuki Swift Image Gallery
[Source: Automonthly.blogspot.in]