Renault showcased the DCross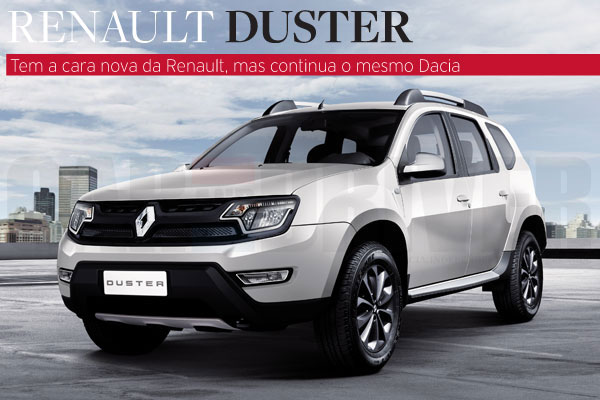 design study at Sao Paulo Motor Show a few months ago that was designed by Renault's Brazilian design team.
The DCross gave us a glimpse of what the Renault Duster facelift would look like.
Since then a lot of rendering artists have had a go at the new Duster. CaranddriverBrasil brings us their version which is not that far from the DCross study.
Like most other renders, this one is more of an evolution rather than a dramatic shift.
The stylish multi-partitioned headlamps are borrowed from the DCross but the front fascia remains close to the predecessor. New rectangular foglamps along with a pseudo plastic bull guard and skid plate are the remaining highlights of the rendering.
This new rendering tries to portray the Renault Duster as a modern city boy that can walk toe-to-toe with the Ford EcoSport. The current double barrel headlamp design makes the Duster look like a burly rural bloke.
The 2014 Renault Duster is expected to show its face towards the end of 2013.
Renault India is still in a very nascent stage to understanding the Indian market. With about 25,000 Dusters already on the road in India, the Duster facelift is bound to hit the Indian shores to secure its place in the advent of a multitude of crossover launches from rival car makers. However, we doubt if it will be immediately in India after its global debut.
[Source: Caranddriverbrasil.uol.com.br]