On July 25th, Indian Autos Blog reported that the then yet-to-be-launched 2014 Range Rover Sport had already found 15,000 strong bookings in Europe alone. Since then, the SUV has been launched in places such as the UK, Germany, France and China. As a result, bookings have increased even further and so has the waiting period.
A Land Rover spokesperson told Autonews Europe that the waiting period for the Range Rover Sport extends to 9 months while buyers of the 2013 Range Rover would have to wait for about 6 months for delivery.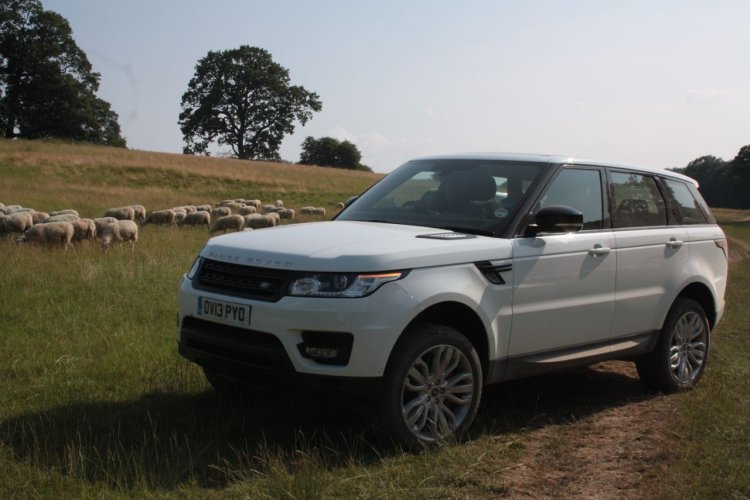 Demand for both SUVs is very high in China, despite a list price of 2.8 million CNY (INR 2.87 crores!). Even then, a report by Bernstein Research indicates that buyers in China are willing to pay 60,000 EUR (about INR 50.8 lakhs) to move to the top of the waiting list!
Land Rover's Solihull production plant which makes the Range Rovers is currently running at full steam. Cars are made 24 hours a day, seven days a week.
Read our review of the 2014 Range Rover Sport
The new Range Rover Sport will be launched in India on October 17th. For India, the Sport will be launched with the 3.0-liter V6 diesel engine producing 292hp and 600Nm of torque. Land Rover will also offer the range-topping 5.0-liter supercharged V8 petrol engine in India.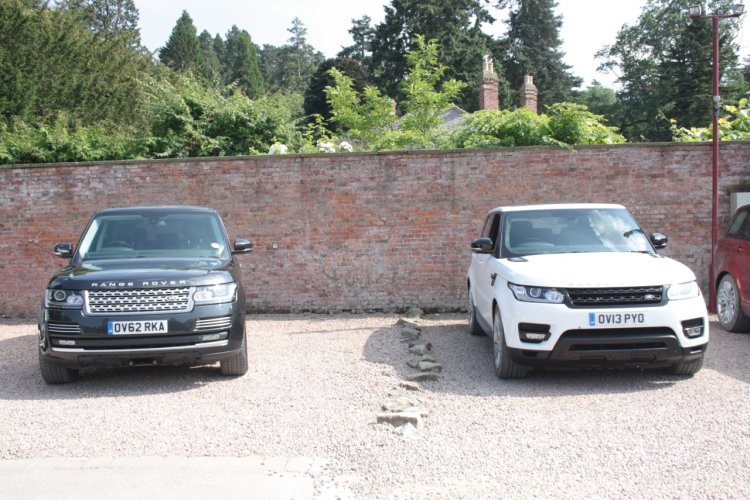 In Europe, Land Rover recently announced the hybrid variants of the Sport and the Range Rover. While order books are open, deliveries commence only next year.