The 2014 Porsche Panamera made its debut at the Auto Shanghai 2013 in April but the car's diesel engine was retained without any change. The German sportscar maker is expected to introduce the Panamera facelift with an updated diesel engine at the Frankfurt Motor Show next week.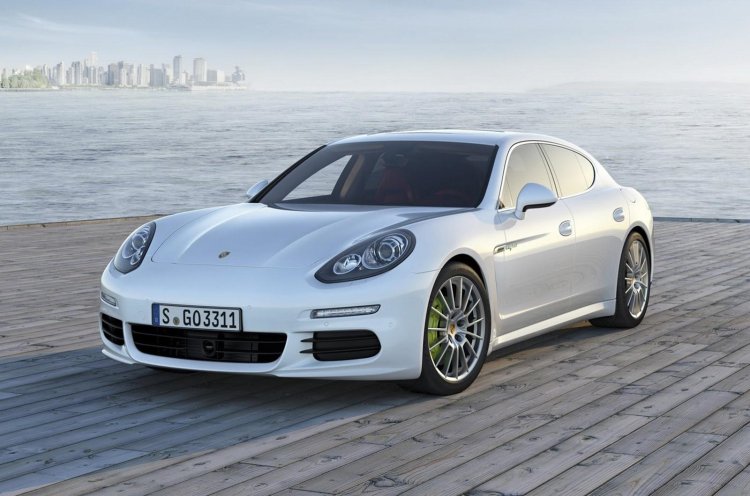 According to a report from Autocar.co.uk, the 3.0 litre V6 motor sourced from Audi gets more power and torque while emitting fewer CO2 and also goes further for a litre of diesel.
The diesel engine now produces 296bhp which is a good 49bhp more than the current version. The torque output also sees an increment to 650Nm from 550Nm.
Porsche has tuned the 8-speed ZF dual-clutch automatic transmission in-line with the increased power output. The rear wheel drive car also gets torque vectoring system which acts as an electronic differential.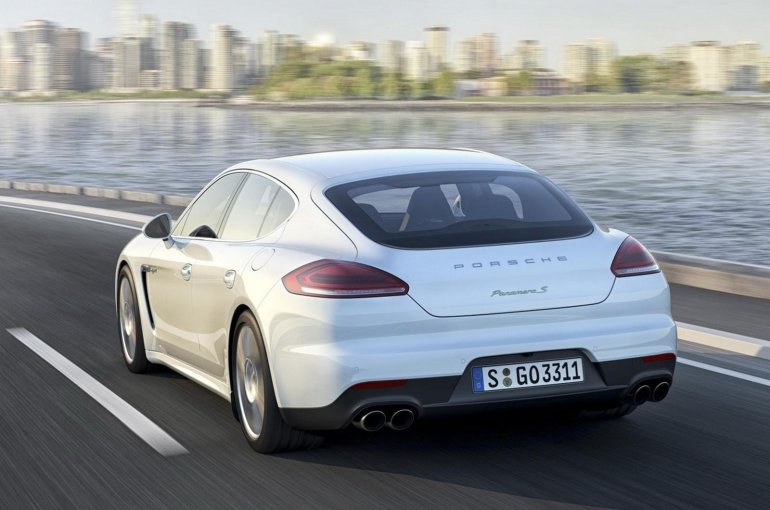 Thanks to these improvements, the oil burning Porsche is a full 0.8 seconds faster than the previous car in the 0-100kph dash (which now takes 6 seconds). The top speed is also extended by 9mph to 161mph (258kph). The increased torque means that the towing capacity is also improved by 100kg and now stands at 2,600kg.
The fuel efficiency of the new Panamera diesel stands at 44.1mpg (15.5km/l) which is 0.6mpg better than the previous car. The CO2 emission drops by 3 g/km to 169 g/km.
We expect Porsche to make an official announcement very soon.
[Source: Autocar.co.uk]