Yes, we haven't stopped talking about the all new Mercedes S Class for it has smitten us with its never before seen features!
[Can't watch the video? Head to Youtube]
We have been bringing you every single detail about the new S Class in progressive steps so that it is easy for you to assimilate them. You see, talking about the new Merc's endless array of features can't be done in a single post.
Here is a comprehensive video which demonstrates the capability of the S Class' Magic Body Control (MBC) feature and explains how it works. You can see the difference in the car's composure over bumps with and without the MBC. As Mercedes claims, it is nothing short of a magic!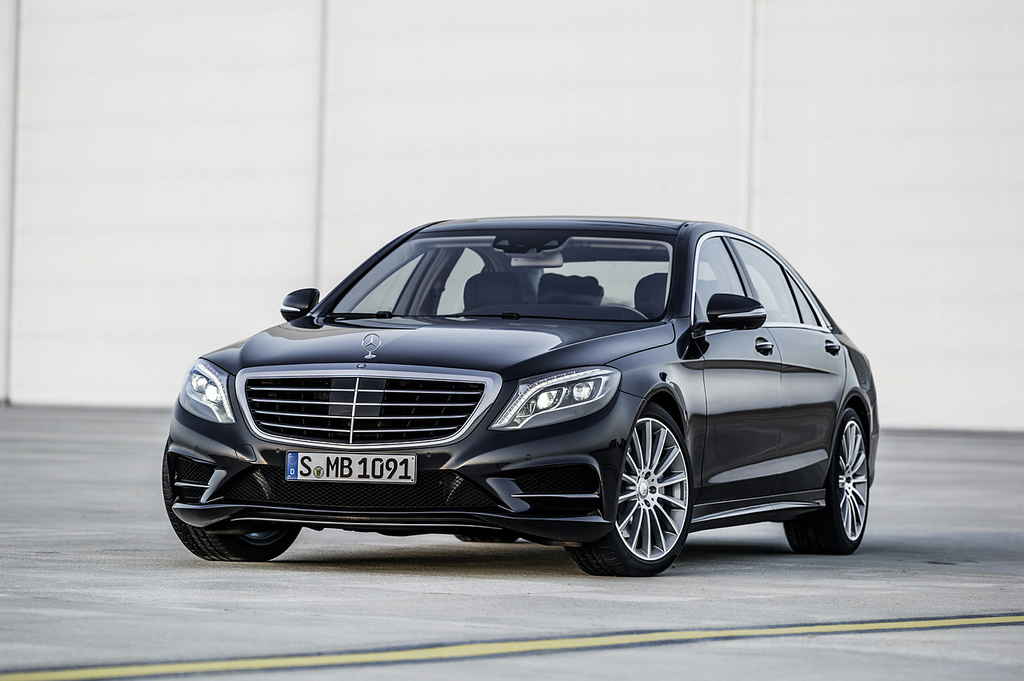 Basically the MBC is a highly sophisticated mechatronic system. It uses a stereo camera mounted on the car's front windshield to scan the road ahead. The camera tells the car's electronic brain what it sees and then the adaptive suspension system reacts accordingly. Everything happens in split seconds and the system can operate within 130 kph.
The end result is a ride which is as smooth and jolt free as it can get on a car travel. The structural movement of the car is kept at an absolute minimum as the suspension takes all the pounding thereby isolating the occupants from what lies underneath.
Even if your distracted chauffeur misses to spot the bump in advance, you won't spill your drink, which by the way can be heated or cooled in the console placed between the rear seats! Simply brilliant, isn't it?