Following the launch of the locally assembled 2014 Mercedes S Class petrol in March this year, the diesel variant of the flagship luxury sedan will go on sale from June 5. Mercedes India have also confirmed that the S Class diesel will be sold in its S 350 CDI variant.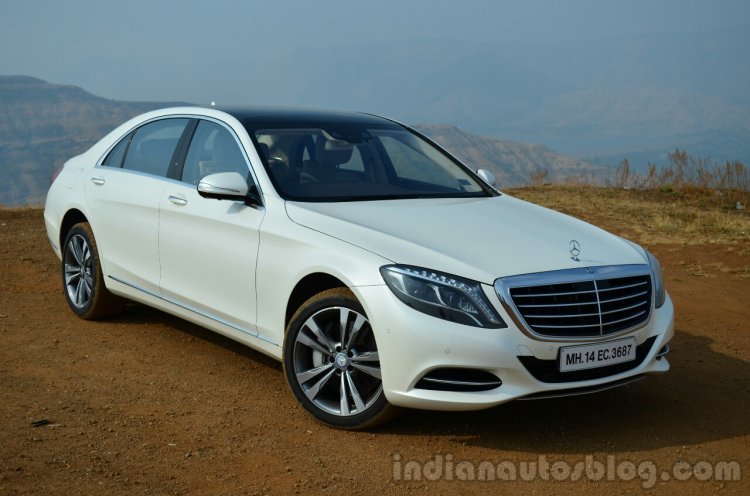 Power for the S 350 CDI comes from a 3.0-liter V6 engine capable of producing 254 hp at 3,600 rpm and 620 Nm of torque between 1,600-2,400 rpm. A 7-speed dual-clutch gearbox is used to send the drive to the rear wheels. With this engine, the S Class can sprint from 0-100 km/h in 6.8 seconds and achieve a top-speed electronically limited to 250 km/h. In the European driving cycle, Mercedes claims the S 350 CDI will achieve 16.66 km/l.
The S 350 CDI will join the S 500 petrol variant which comes powered by a 4.7-liter V8 Twin-Turbo motor. The S 500 is priced at INR 1.36 crores, ex-Showroom, Mumbai.
Read our review of the Mercedes S Class petrol variant
The S Class diesel will compete with the recently-launched 2014 Audi A8. Other competitors include the BMW 7 Series and the 2014 Jaguar XJ, the assembly of which recently began in India. The diesel variants of both these cars are powered by 3.0-liter six-cylinder engines as well.