The 2014 Mercedes S Class certainly pushed the envelope further in all directions to become the new benchmark in automotive engineering.
[Can't watch the video? Head to Youtube]
Here is a video which narrates the fascinating development process of the luxury limousine starting from its initial sketches all the way to its production. It's the story of what's arguably the world's best car!
The process starts with the initial sketches which are then realized through meticulously shaped clay models. The design is then finalized, the first prototype is built and then comes millions of kilometers of rigorous testing.
The behind the scenes footage shows us that nothing is taken for granted. After carefully planned development and testing, the car finally enters production which also involves the highest standards of quality.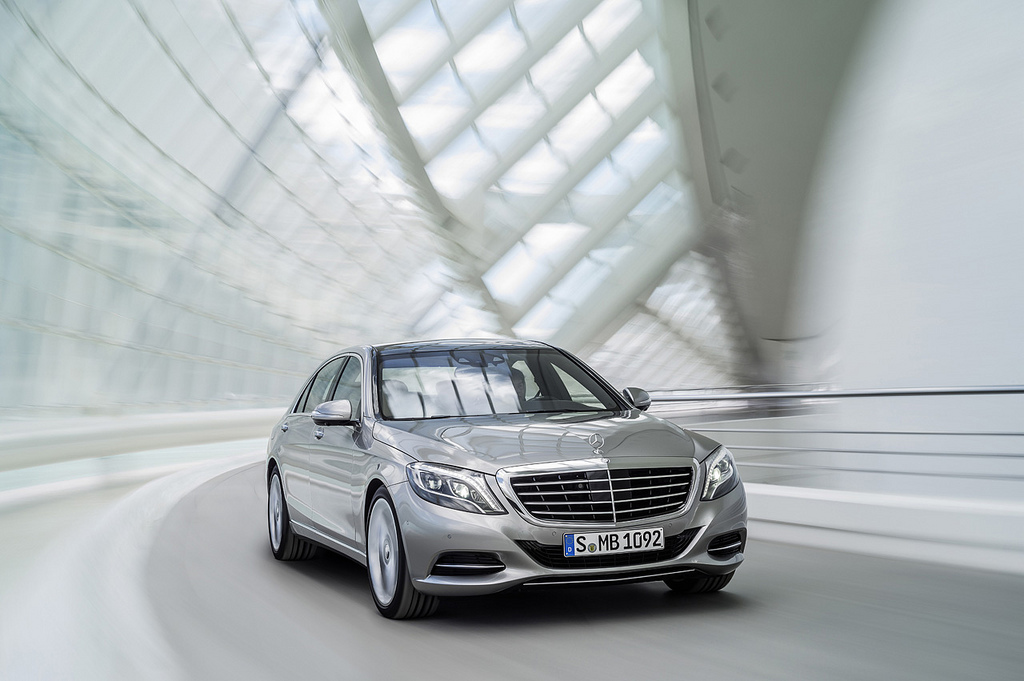 The 2014 Mercedes S Class incorporates some advanced technologies like the Magic Body Control (explained in the video) which uses stereo camera mounted on the front windshield to monitor the road surfaces ahead and prepare the adaptable suspension so that the occupants doesn't feel a thing.
Every small step in the development process is backed by Mercedes' experience of making cars for over a century. Dr. Dieter Zetsche, Chairman, Daimler AG, says that making an S Class is more than a job, its a privilege!