The 2014 Mercedes-Benz S Class had its European market launch at the end of July, following which Mercedes launched the car in China and the USA. These three markets are termed as "key markets" for the S Class and the company says that the USA is their second largest S Class market, the first being China.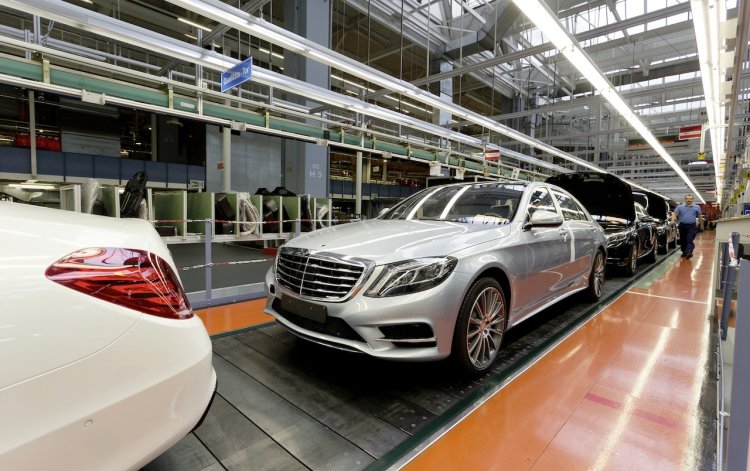 Mercedes has already received 30,000 bookings for the new S Class and production at the Sindelfingen plant (which is currently the only plant to make the S Class) has been increased to a two shift operation.
Mercedes also confirms that the S Class sold in the USA and China are the long wheelbase versions which are 20 cm longer than the standard model.
Meanwhile in India, the new S Class is expected to be launched next year among other new models such as the CLA.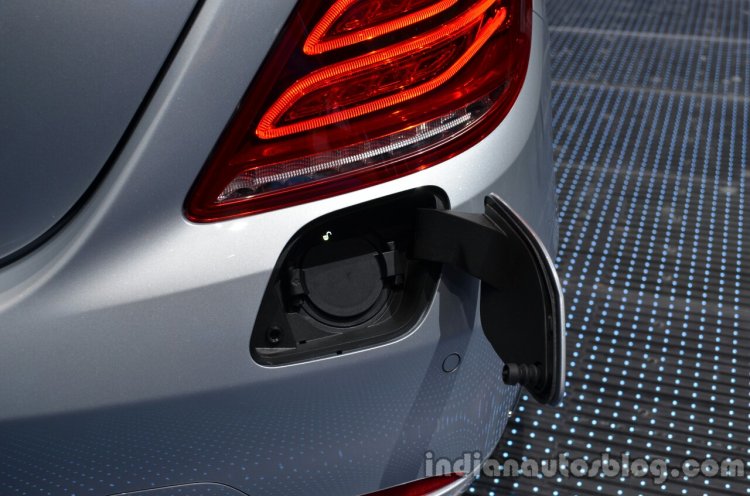 Ola Källenius, Member of the Divisional Board Mercedes-Benz Cars responsible for Marketing & Sales, said -
Since its launch three month ago, the new S-Class has already jumped back into the lead in terms of new vehicle registrations in Germany and its neighboring European countries, seamlessly building on the success of its predecessor. Our customers around the world are raving about the cutting-edge design, the exemplary efficiency and the groundbreaking safety systems of the new S-Class.