With the 2014 Mercedes-Benz E-Class 9G-Tronic introduced at the 2013 Frankfurt Motor Show, the Stuttgart-based car-maker is the first to launch 9-speed gearbox technology in the market. Brands such as Land Rover and Jeep are following suit with their Evoque and Cherokee models respectively, later this year.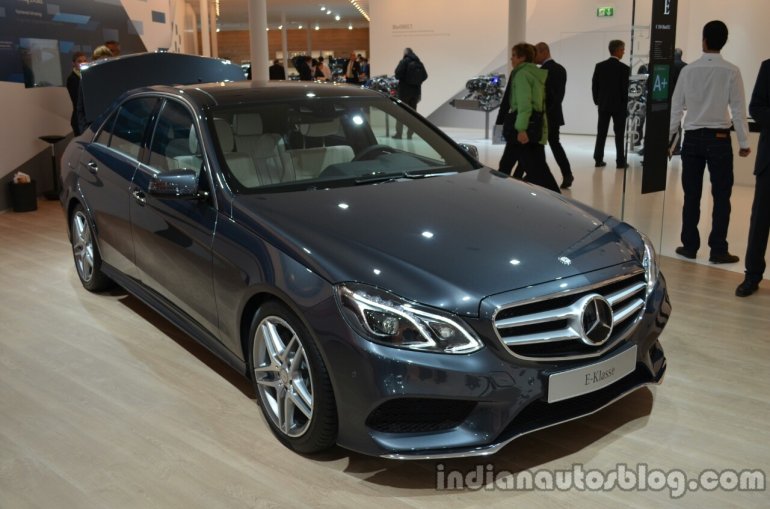 The 9-speed gearbox has been developed by ZF (who are also suppliers for Evoque and Cherokee). The transmission would first be introduced on the E Class E 350 Bluetec sedan and estate variants. The 7-speed 7G-Tronic gearbox earlier powering this model has been discontinued.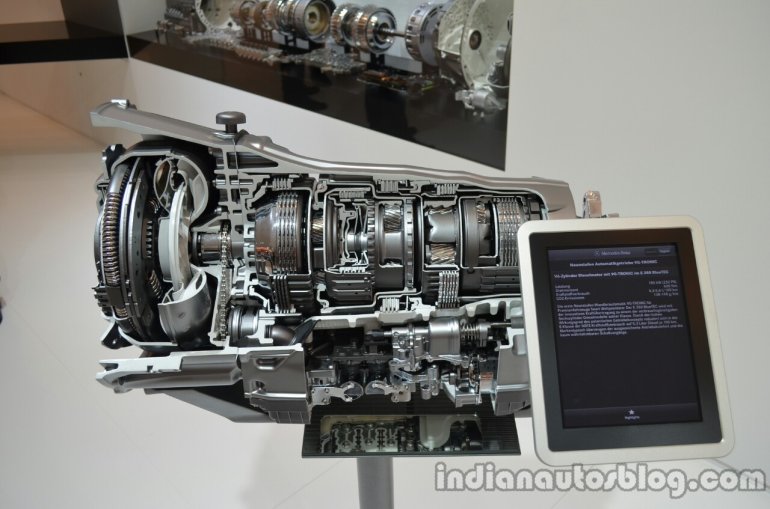 Performance stats remain the same with 0-100km/h taking 6.6 seconds. Fuel economy has improved from the earlier 18.18km/l to 18.86km/l. CO2 emissions have decreased from 144g/km to 138g/km while external noises have also been cut by 4dB.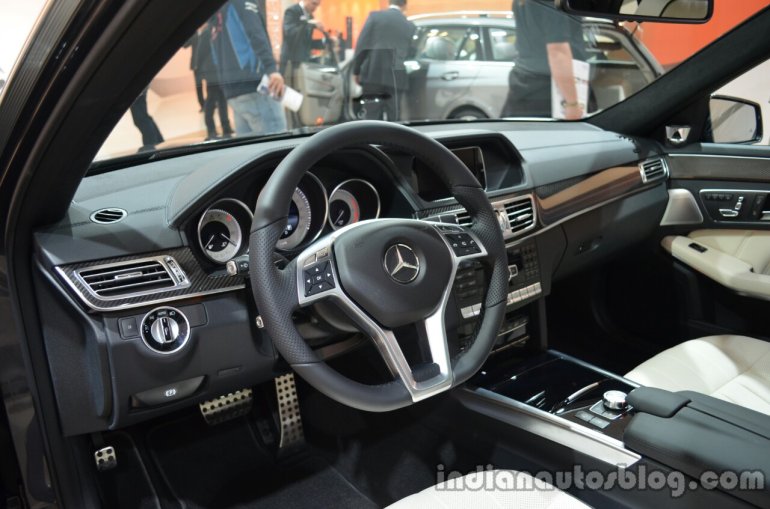 Mercedes claim that the 9-speed gearbox offers more spontaneous shifts and an 'enhanced driving pleasure'. To give you an example of what they mean, the E 350 BlueTec can hit 120km/h in ninth gear even if the engine speed is only 1,350rpm.
The 9G-Tronic gearbox would gradually seep into other variants and models in the Mercedes lineup.
Prices for the 9-speed E Class in Germany are as follows:
Mercedes E 350 BlueTEC Saloon 54,710.25 euros (INR 46.18 lakhs)
Mercedes E 350 BlueTEC Estate 57,923.25 euros (INR 48.89 lakhs)
[Note: Prices include VAT]
Skoda Octavia GreenLine at the 2013 Frankfurt Motor Show - Press Release
[Head to Scribd if you're unable to view the document above.]