The 2014 Mercedes Benz E Class has just gotten itself an all new 9-speed automatic transmission. This new transmission option is currently available only on the E350 BlueTec (rear wheel drive version) and the 7-speed 7G Tronic automatic has been discontinued for this particular trim line.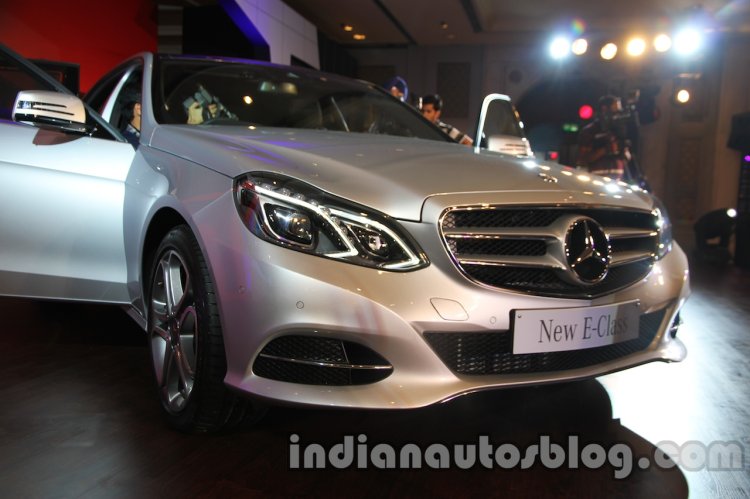 There is no change in terms of performance as the E350 with the 9-speed does the 0-100km/h sprint in the same 6.6 seconds as before. However, the fuel economy claim has taken a turn for the better with the added two ratios helping the executive luxury sedan return 5.3 liters per 100km (18.86km/l) as against the earlier 7-speed's 5.5 liters per 100km (18.18km/l). CO2 emissions have also improved with the 9-speed emitting 138g/km compared to the 7-speed's 144g/km.
Additionally, Mercedes has also introduced a new variant in the E Class lineup. Christened the E200 NGD, this E Class runs on Natural Gas and borrows its mechanicals from the B Class B200 NGD. The 2.0-liter four-cylinder turbocharged petrol engine outputs 154bhp and 269Nm of torque. 0-100km/h takes 10.4 seconds and Mercedes claim an efficiency of 23.25km/kg.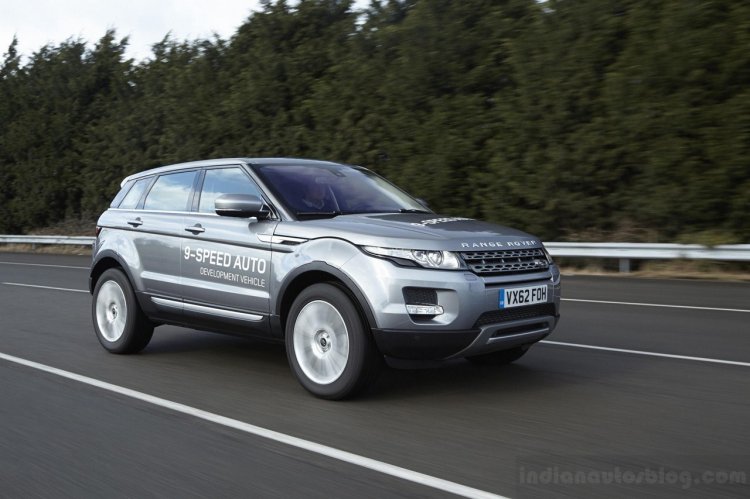 Earlier this year, Land Rover showcased their upcoming 9-speed automatic at the Geneva Motor Show. Meanwhile at the New York Auto Show held in the same month, Jeep announced their 9-speed auto on the new Cherokee. It appears that Mercedes has silently introduced the technology first without much fanfare.
Prices for the 9-speed auto and the NGD have not been announced yet.