The 2014 Mercedes Benz E Class is expected to go on sale in India tomorrow, June 25th. Meanwhile, the executive luxury sedan has already been 'soft-launched' at the Buddh International Circuit over the weekend.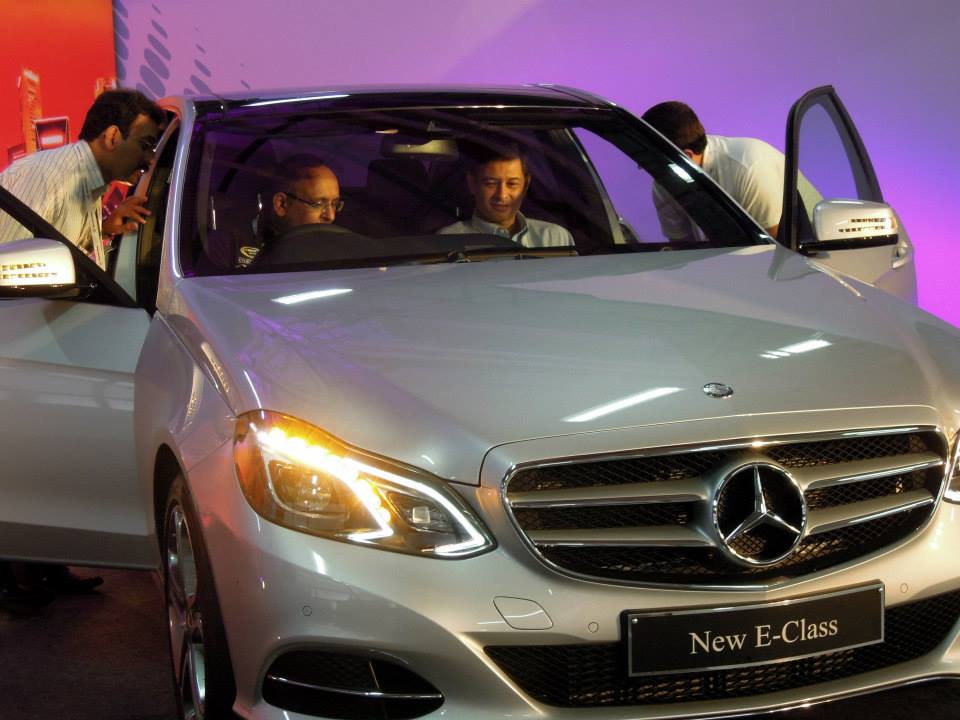 By soft-launch, we mean that Mercedes India has not yet announced the pricing of the car, it has only been shown to potential customers as part of a driving experience called 'Mercedes Corporate Star Experience'. These sort of events give the company a good opportunity to interact with their target audience in an informal way.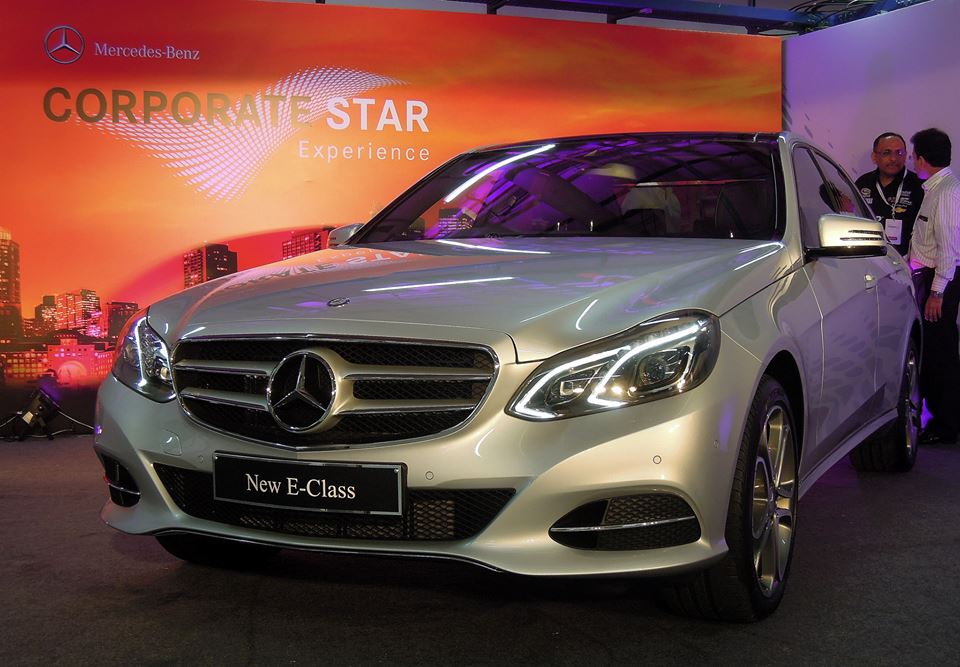 As you can see from these images, the 2014 E Class has already been previewed to a few select customers days before the launch. The E Class is a bread-and-butter model for Mercedes in India with over 800 units being sold in the last quarter alone. Mercedes seem to be keen on continuing this success story.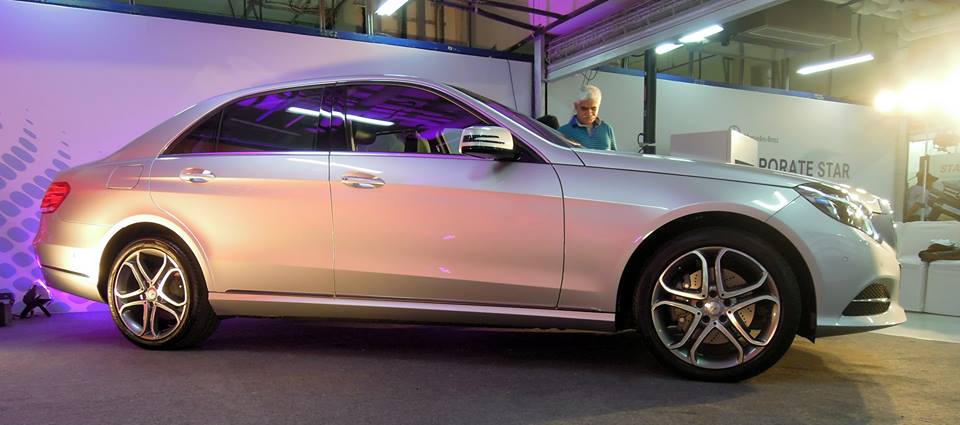 The new E Class will be launched tomorrow with two engine options only, one each for the petrol and diesel. The petrol will be launched in the E200 trim while the diesel will get the E250 CDI trim. The current E350 CDI will be discontinued.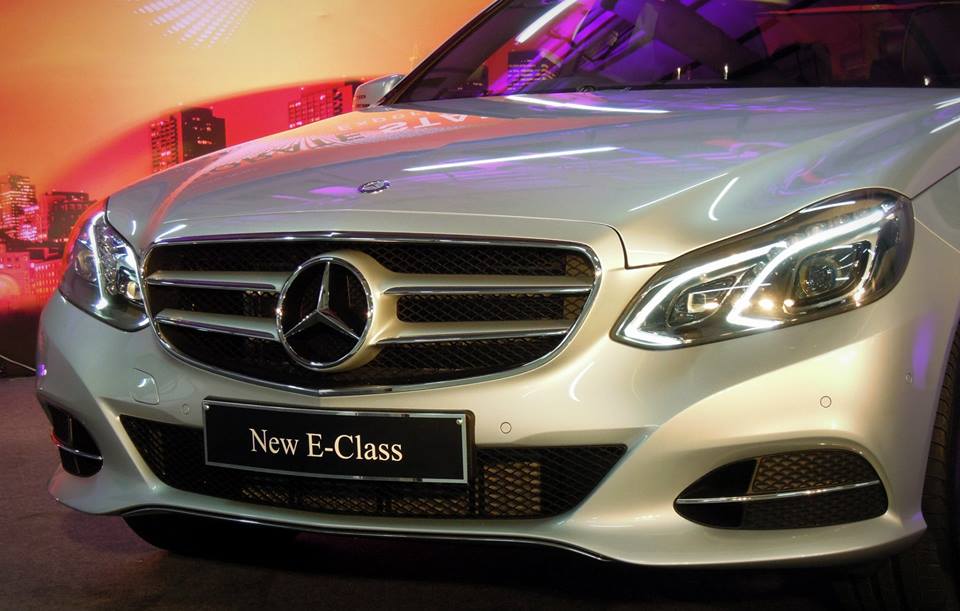 The 2014 E Class had it's global debut at the 2013 Detroit Motor Show in January this year. It boasts a whole load of exterior and interior upgrades and improved fuel economy.
Check out our exhaustive coverage of the 2014 Mercedes E Class
Stay tuned for the Live coverage of the 2014 E Class launch tomorrow.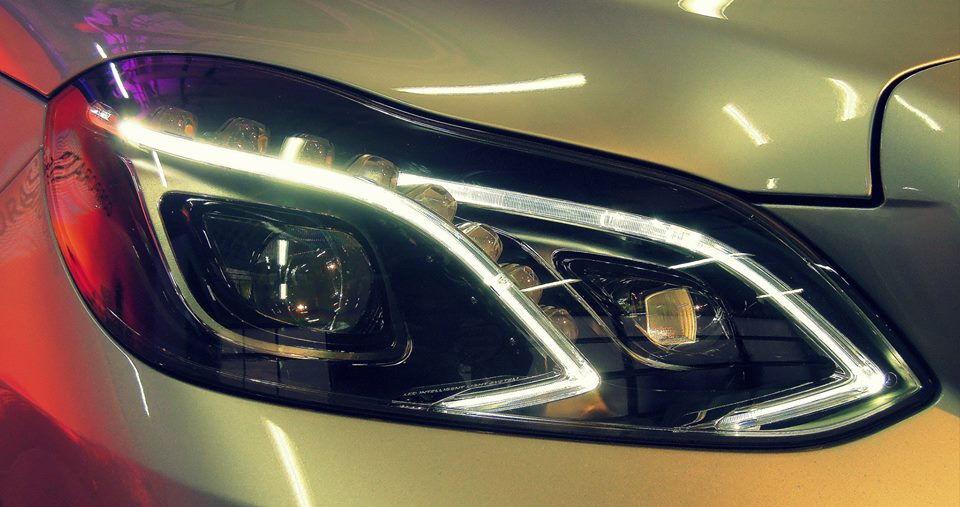 [Image credits - BIC Offical FB Page]