The Land Rover Discovery (or the LR 4 for our American readers) has been on sale for quite some time. Which means that it is time for a facelift.
We spoke about this to Jaguar Land Rover's Director of Engineering Technical Services, Mr. Martyn Hollingsworth. This is what he said -
The Discovery has been there in the market for about 7 years now. We continue to look at it. We look to refresh it and develop it as we go forwards. We will continue to develop a competitive Discovery product.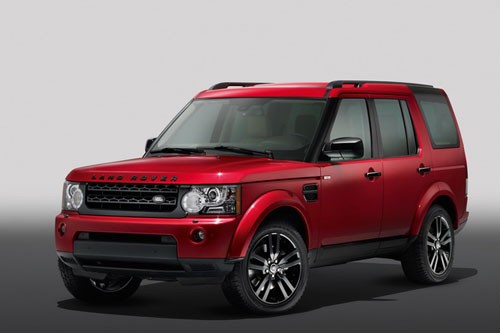 And just as we were going through what Hollingsworth said, our friends at World Car Fans have got their hands on two sets of spy images which show the 2014 Land Rover Discovery/2014 LR 4 testing. You can check out the images here.
The refreshed Discovery would feature some tweaks to its headlight design, as that part has been kept under camouflage. The grill is also expected to see some minor changes. The wing mirrors will get integrated turn signals while the rear will continue unchanged.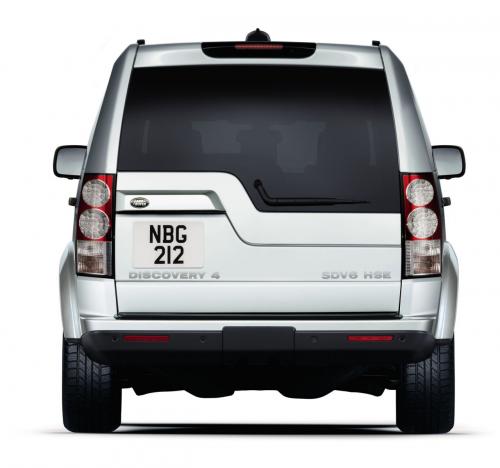 Underneath the hood, the refreshed Disco is expected to trade its 5.0-liter engine for the F-Type's 380PS 3.0 liter V6. An 8-speed gearbox would be offered which could later be upgraded to the 9-speed gearbox LR is working on.
The refreshed Discovery is expected to make its way to the 2013 Frankfurt Motor Show, which is scheduled for September.