Earlier this month, Kawasaki informed us that the new Z1000 will debut at the International Motorcycle Exhibition (EICMA) in Milan, Italy, which commences for the media on November 5th. A teaser image of the upcoming 2014 Kawasaki Z1000's fuel tank was also released.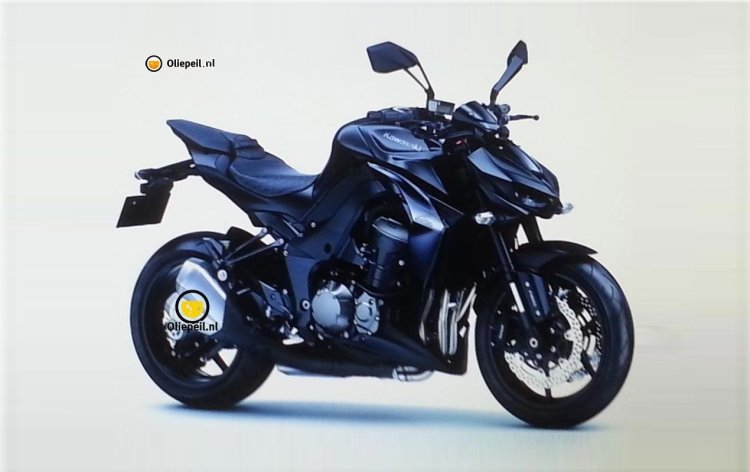 Now, Dutch motoring website, Oliepeil, seems to have leaked the motorcycle. At first glance, the new Z1000 certainly looks very aggressive, maybe too aggressive, and carries forth the 'Sugomi' language. According to Kawasaki, the Sugomi design language is all about the "intense aura" and energy given off by a person or object of "greatness".
To sum up the looks, we will say that the new Z1000 looks much more bolder than the current model which was introduced in 2010. After comparing this leaked image to the current Z1000, we conclude that the new Z1000 sports new brake calipers, a new radiator shroud without integrated turn signals, and ditches the fork shrouds.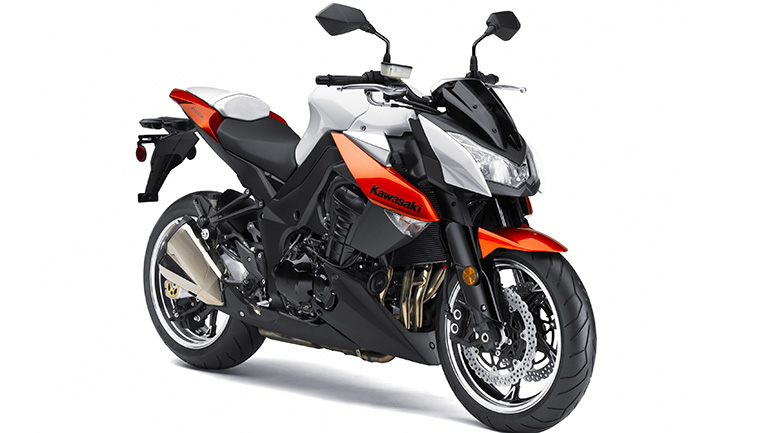 Kawasaki is yet to announce the technical details of the new Z1000, though Keishi Fukumoto, the brand's motorcycle design head, says that the new Z1000 "delivers an increase in overall performance" compared to the current model. For reference, the current Z1000 churns 136.1 hp and 110 Nm of torque from its 1,043cc engine.
Stay tuned to Indian Autos Blog for further updates on the new Z1000.