The 2014 Jeep Cherokee which made its world premiere at the New York Auto Show in March is an important product for Chrysler since the mid-size SUV segment in the US is expanding.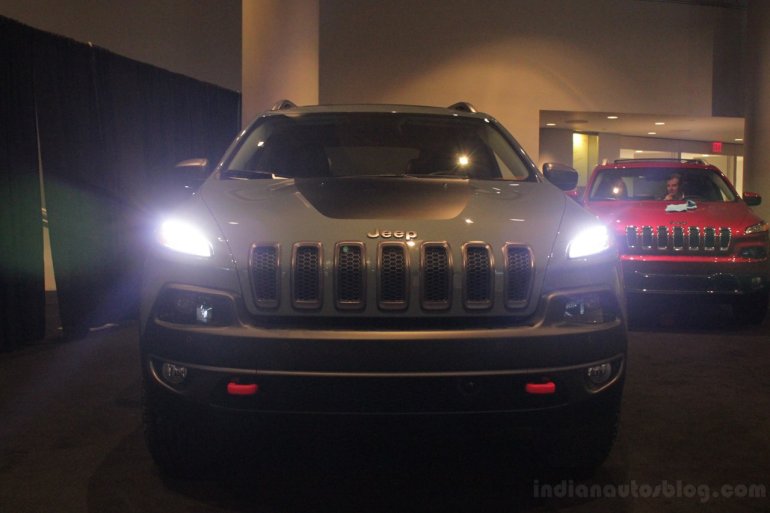 On Thursday, Chrysler said the SUV's production has been delayed by a month. It said the delay isn't a worry and assured that dealers will have plenty of inventory by September.
Preventing Chrysler from a timely launch are "a wide range of issues" that they say are usual before the launch of any new product. The Cherokee replaces the Liberty and is the auto maker's most important launch of 2013. Chrysler's Toledo North assembly plant is making the product.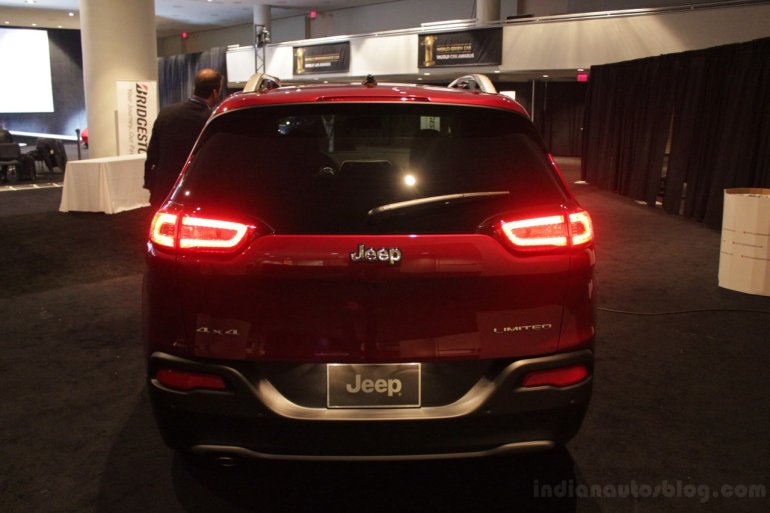 Detroit Free Press says Chrysler's first-quarter profit had declined by 65% compared to last year's as the Liberty was pulled off the shelf. The new product launch is expected to help Chrysler to a large extent to post better numbers in the following quarters.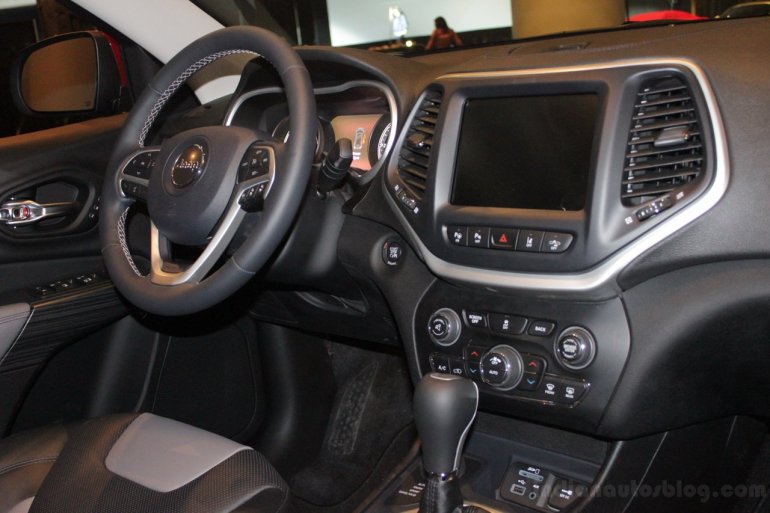 The Cherokee is based on a Fiat platform and will feature a 9-speed transmission, both firsts for a Jeep vehicle. The Cherokee will begin appearing in dealer yards in September. About 200 Cherokees are going to be built next week for regulatory testing and media test drive purposes, the report adds.
[Source - Freep.com]