Jaguar have just announced the 2014 model year Jaguar XF. This is not a facelift or a refresh, but just a few updates to the car.
The most important update is to the base 2.2-liter diesel engine. This four-cylinder oil burner is available on the locally assembled Jaguar XF in India as well, albeit in a different state of tune.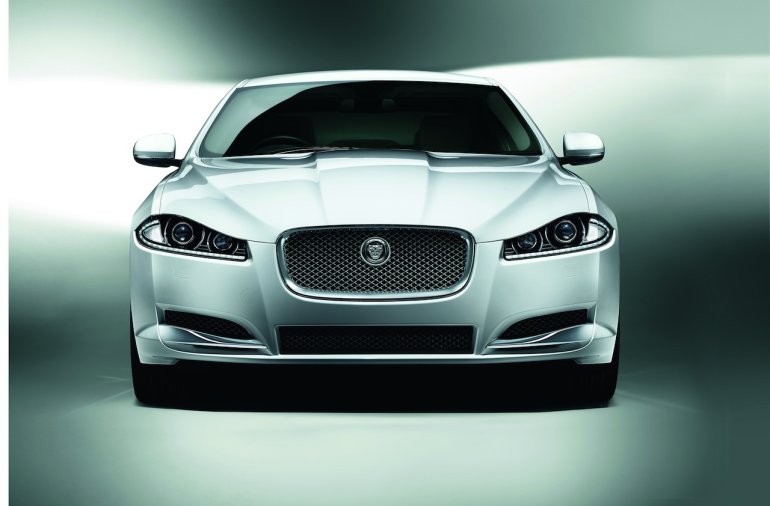 The updated engine (which will go on sale in the UK market) is being referred to as the ECO2 engine and it produces 163PS of power (the Indian version gets 190PS of power). The highlight of this engine is that it achieves a very high fuel economy of 4.9L per 100km (which is about 20.4km/l). It also emits only 129g of CO2 per km.
The ECO2 engine receives an improved cooling assembly and a larger Exhaust Gas Recirculation (EGR) system. As a result the motor knocks off 6g of CO2 per km from the 2013 model year XF.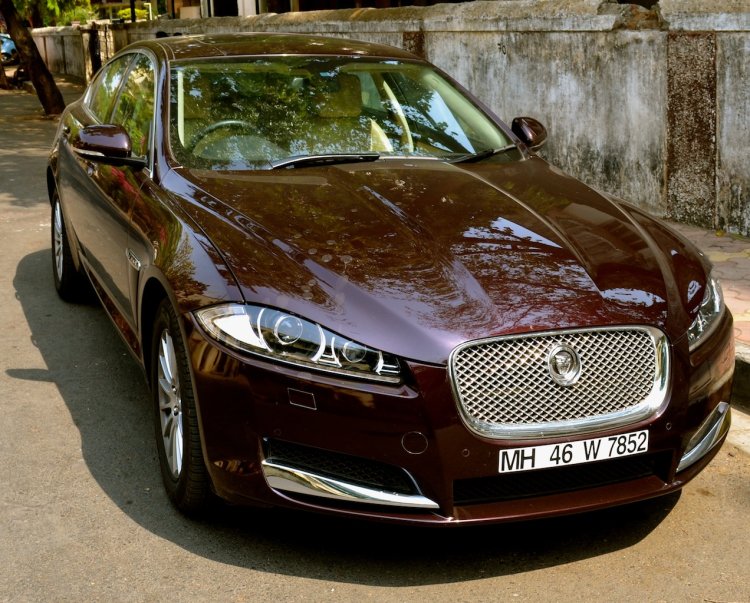 This engine also features a Stop-Start system with a Twin Solenoid Starter (TSS), which is another reason for the improved economy. An additional battery ensures that the multimedia and the ventilation remain uninterrupted during starting and stopping.
There is no change to the exteriors of the XF. However, the paint colors have been revised and a new Osmium color replaces the Crystal Blue and a new Dark Sapphire color replaces the Indigo Blue.
Inside, all MY2014 XF's will feature an extended navigation system that have more intuitive maps and a smart keyboard with a more comprehensive address search function.
The MY2014 XF with the ECO2 engine will not be making it's way to the Indian market. This was confirmed to Indian Autos Blog earlier today by Mr. Del Sehmar, spokesman for Jaguar Land Rover India.
Head to Page 2 to view the press release.
2014 Jaguar XF press release