Hyundai is moving European production of the i10 out of the Chennai to Turkey with the launch of the second generation i10 in September and there's a further update on this matter from the Turkish government.
A press release that's appeared on the official website of Turkey informs that the South Korean auto maker is raising exports from the region to the tune of 3 billion Turkish Lira (converts to 9,190 crore Indian rupees roughly) from the current 2 billion Lira (6,126 crore rupees).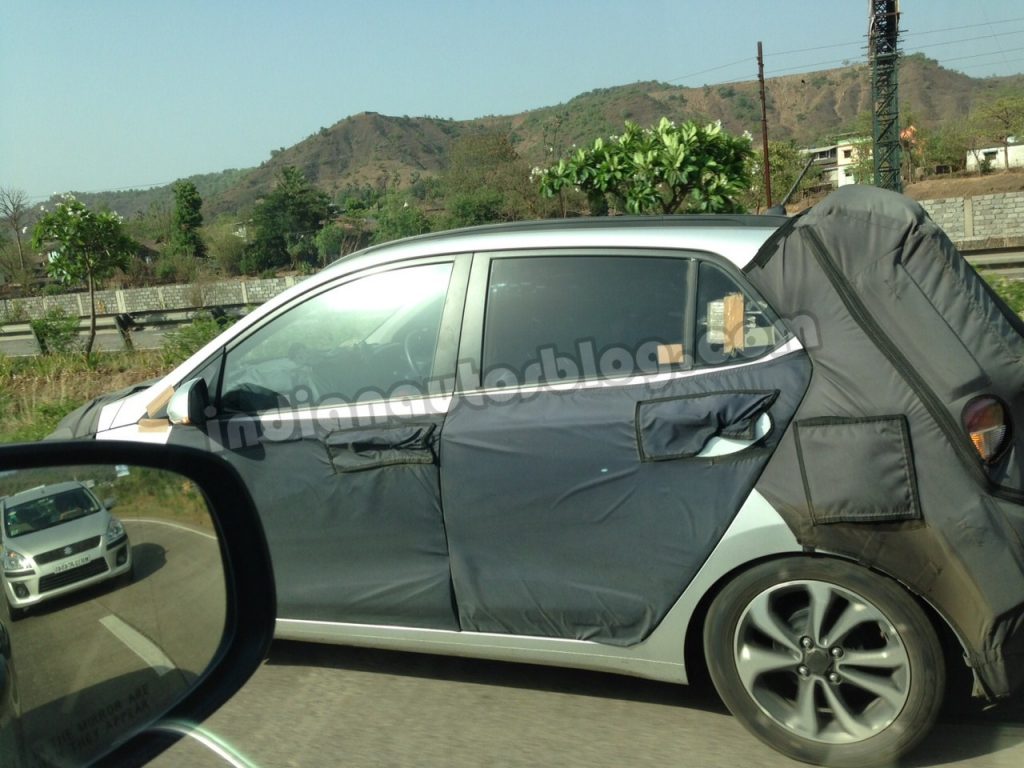 The next generation i10's production commences at Hyundai Assan's Izmit plant in September that's converted into a manufactured hub for European markets. The plant was established in 1997 as a joint venture with Turkish Kibar Group and has a production capacity of 120k units per year at present.
Spyshots have confirmed that the European i10 would get a swoopy design with region-specific translations. The Indian version features a simple rear window design that permits more light into the cabin.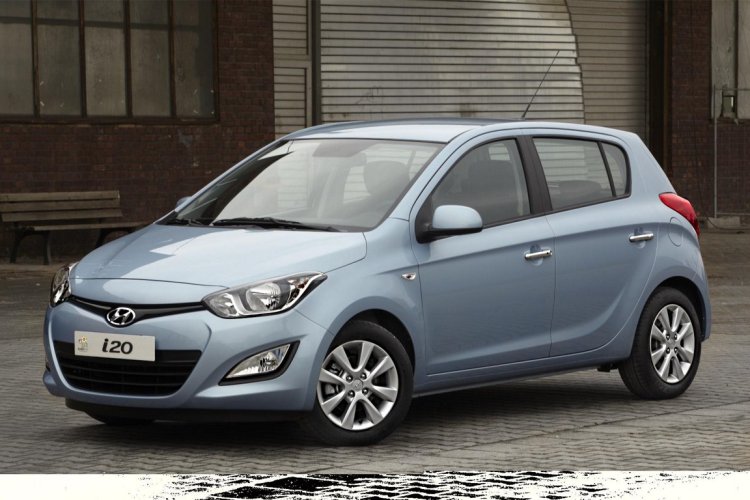 Umit Karaaslan, Director General, Hyundai Assan -
The (new) i10 model has brought in TRY 1.1 billion (3,369 crore rupees) of investments in the form of production line and spare parts upgrades to the Hyundai Assan plant. The Izmit plant will reach 200,000 vehicles per year. Next year, 160,000 of these vehicles will be shipped abroad. By 2015, 180,000 vehicles will be exported, creating an annual export revenue of TRY 3 billion more than double of today's TRY 1.2 billion.
The new i10 would add 400 jobs. Meanwhile back in Chennai, Hyundai is seen testing out the new i10 everyday around the plant and in the city. IndianAutosBlog.com has learned that Hyundai India would manufacture the car in LHD and RHD configurations as exports to non-European markets is as per the current plan.