The 2014 Hyundai i10 continues its testing in India. These images of the new i10 were snapped by Gaadi.com's Bunny Punia and Meghan Naik, somewhere in Southern India.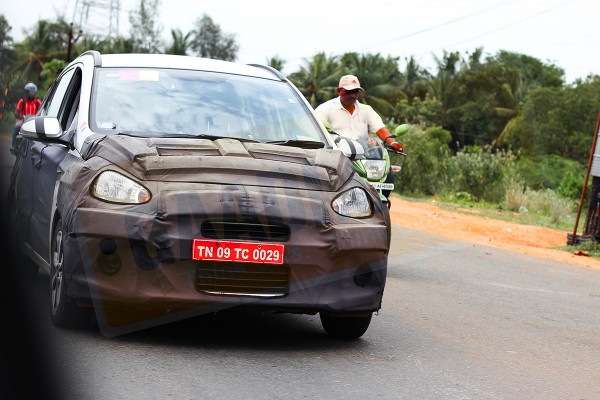 As you can see, the i10 prototype has not shed any of its camouflage, even though a global debut has been scheduled for September 10th at the Frankfurt Motor Show.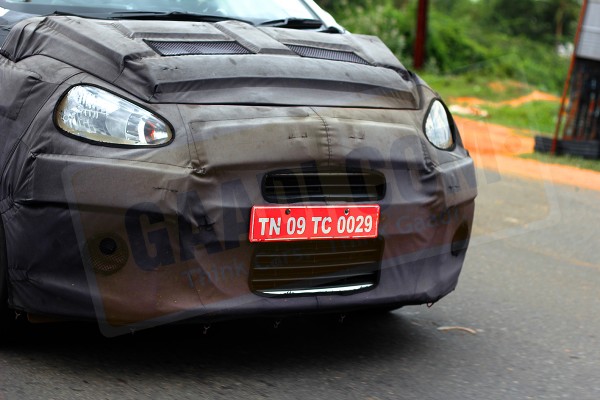 For India, the new i10 is likely to get a different name. Sources close to the development of the project inform us that there could be a new name altogether for this car. Hyundai India will position the new i10 above the existing i10 in its lineup and both models will continue sales together.
Check out our exhaustive coverage on the 2014 Hyundai i10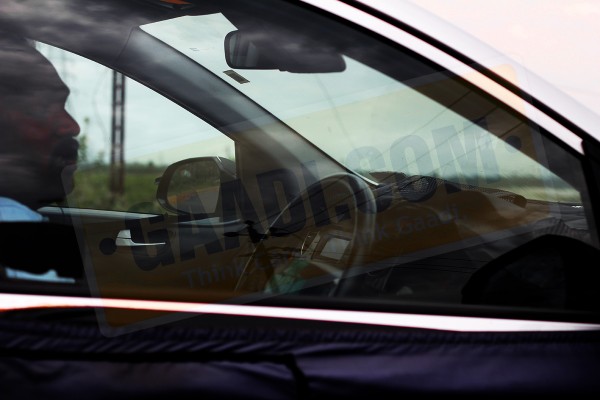 You can get a little peek at the silver accents and the music system of the new i10 in one of these images. If the interior quality and finesse of the current i10 is anything to go by, expect the new i10 to feel plusher and more premium, bettering its biggest rival, the Maruti Swift.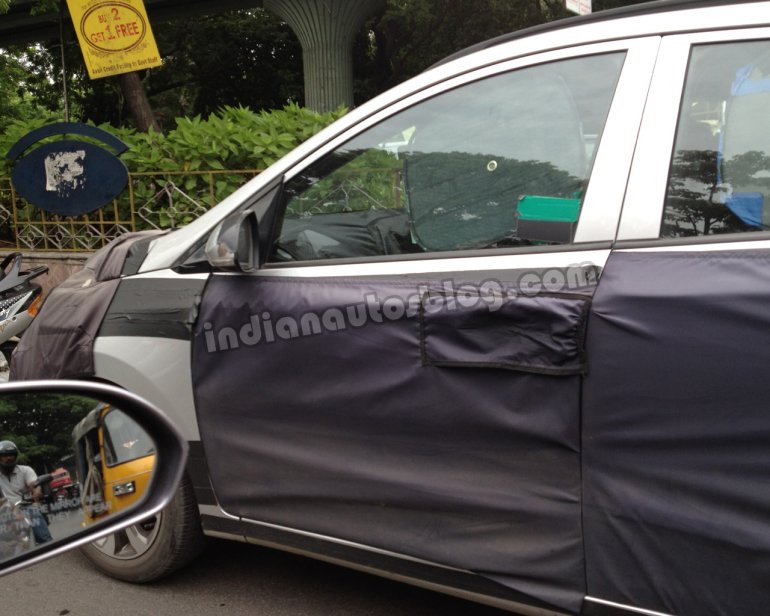 Last month, Indian Autos Blog reader, Mr. Balasubramaniyan S, sent us the image you see above. Hyundai had used a sun vizor to block the preying eye from getting a glance at the interior.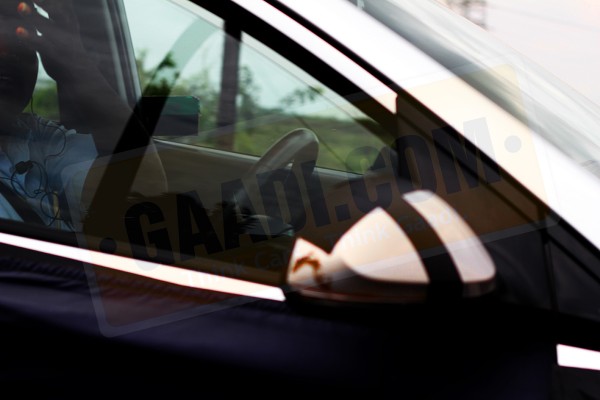 As the D-day for the i10's unveiling nears, expect to see more of the new small car in the coming days.
[Images from Gaadi.com]