According to the latest report on Maeil Business Newspaper (Korea), Hyundai Motor wants the new i10, that enters production in Turkey in September, to mount a big challenge to the VW Up! in Europe.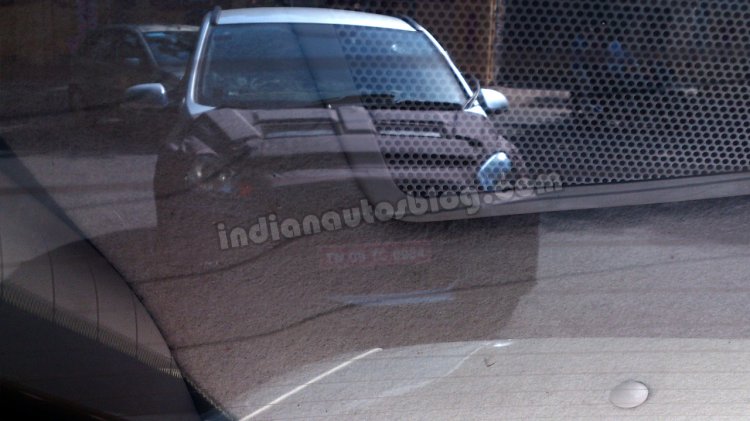 The company's vice-president Chung Eui-sun is reported to have kept a close eye on the the developments associated to the start of production at the Turkish plant. Amid the slowdown of the European economy, demand for compact hatchbacks is growing in the old continent and the new i10 could be "a driving force for Hyundai in Europe" according to the high-ranking officer who inspected the plant's preparations first-hand in April.
Hyundai has expanded operations in Turkey, almost doubling the annual output to 200,000 cars. Central to the expansion strategy is the manufacturing of the 2014 Hyundai i10 for Europe, which will create 400 additional jobs.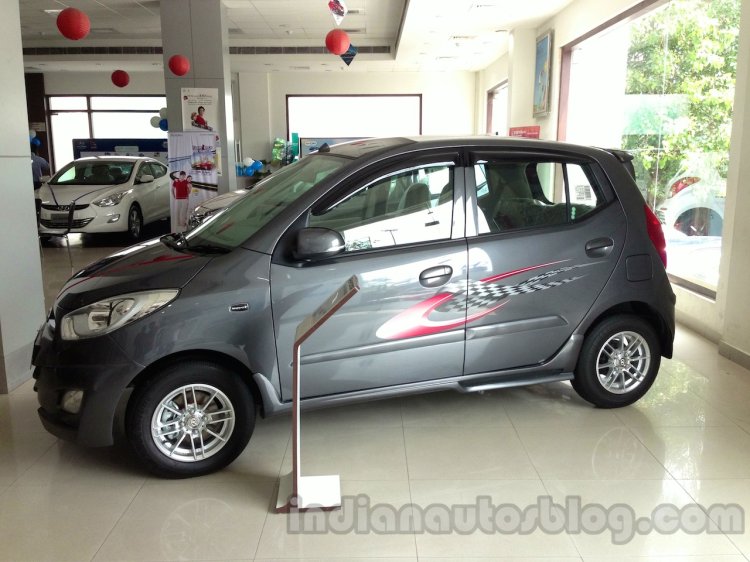 The European-spec i10 is scheduled for a debut at the 2013 Frankfurt Motor Show (September) and market release in late 2013 or early 2014.
Read our complete coverage of the 2014 Hyundai i10 as it nears its launch
The new i10 would be sold alongside the current i10 in some countries including India. It would be positioned between the i10 and i20, perhaps as the i15, with a more spacious cabin and better quality plastics. A diesel engine will also be seen for the first time in the i10.