Details on the 2014 Honda Jazz (or the 2014 Honda Fit) are slowly emerging. We were the first to update you about the possible design, the supposedly leaked brochure scans and in this post we will update you about the hybrid version of the Jazz.
Nikkei, the Japanese business news provider, reports that the next generation Honda Jazz would achieve the best fuel economy, not only for a Honda or a Japanese product, but in the world.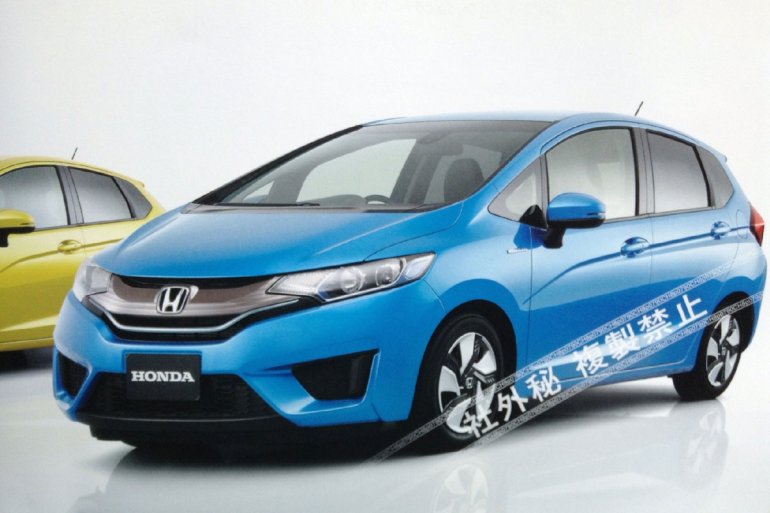 The hybrid Jazz will achieve 36km/l (102mpg) in Japan's Transport Ministry Test, known as JCO8. Until now, the Toyota Aqua (also called the Prius city) with it's 35.4km/l and the Toyota Prius at 30km/l bettered other the Honda products. The recently launched Accord Hybrid has a commendable 30km/l efficiency and the new Jazz will obviously be better in that respect.
It is also reported that the new Jazz would go on sale in Japan this September, while other markets such as those of North America and Europe, including India, would get the car sometime next year. After speaking to Honda India's officials at a recent round table,  we believe that the new Jazz would be Honda India's first launch in 2014, arriving in the earlier part of the year itself.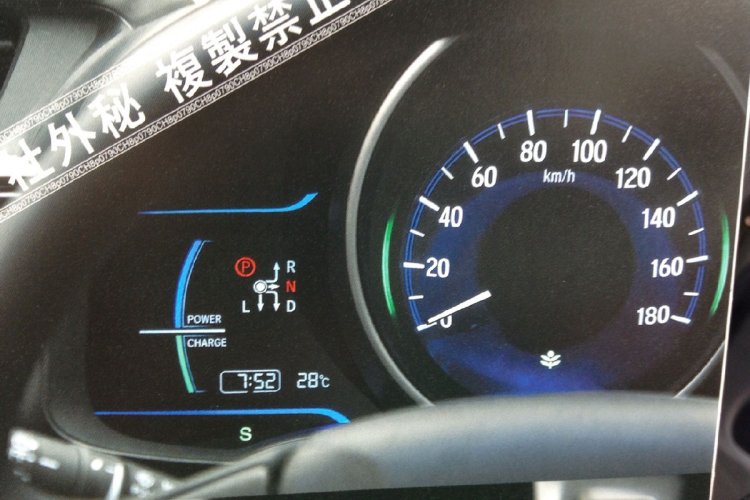 For India, the Jazz will be available with a diesel engine option also. Globally, Honda expects to sell 6 million units of the new Jazz by 2017.
But wait a minute. If Honda claims the World's Best Fuel Economy title with the Jazz hybrid at 36km/l, what happens to the VW XL1's claim of 111km/l? Maybe Honda would have to add the 'Series Production' title.
[Source - Just Auto]