The 2014 Honda Jazz (Honda Fit in Japan and certain international markets) went on sale in Japan on September 5th. In a span of thirty days, Honda Japan has received 62,000 bookings for the new premium hatchback (that's a staggering 2,066 bookings every day!).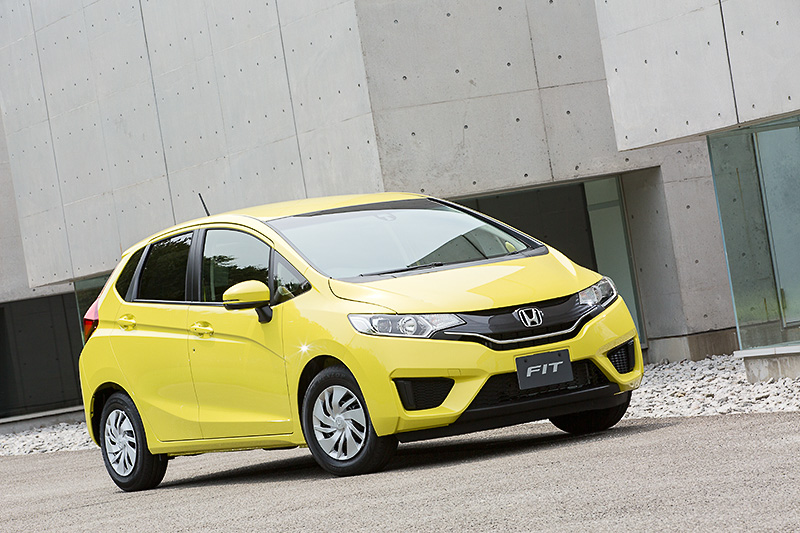 Honda acknowledges that this is more than four times the monthly sales goal they had set at 15,000 units. As a result, the company was able to deliver only 19,388 units to customers since the launch. Even so, the new Fit was the third best selling car in Japan last month, trailing behind the Toyota Aqua and Prius (which achieved sales of 26,543 units and 23,069 units respectively).
Check out our exhaustive coverage on the 2014 Honda Jazz/Fit
Furthermore, Honda says that 57% of the new Fit's customers switched from a rival automaker, compared to the usual 30-40% conversion rate. Another interesting statistic is that 70% of Fit sales are coming from the hybrid model while 30% come from the gasoline models. This could be attributed to Honda's claim that the Fit Hybrid achieves a fuel efficiency of 36.4km/l in the Japanese JC08 driving cycle.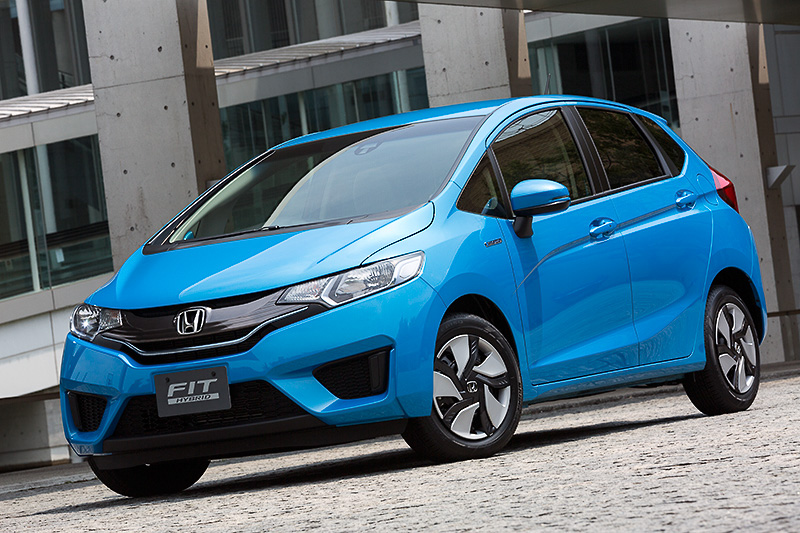 The new Fit is not yet on sale in European and American markets. For India, Honda will introduce the new hatchback (calling it the Jazz) in 2014 and yes, the company has confirmed that a diesel engine would be available.
Current petrol engine options on the new Jazz include a 1.3-liter i-VTEC and a 1.5-liter i-VTEC apart from the 1.5-liter hybrid variant.