Ever since it went on sale in Japan on September 5th, the 2014 Honda Jazz (2014 Honda Fit) has brought many cheers for the Tokyo-based carmaker. We reported recently saying that Honda received 62,000 bookings for the new Jazz in under one month, which is four times more than the company's expectations.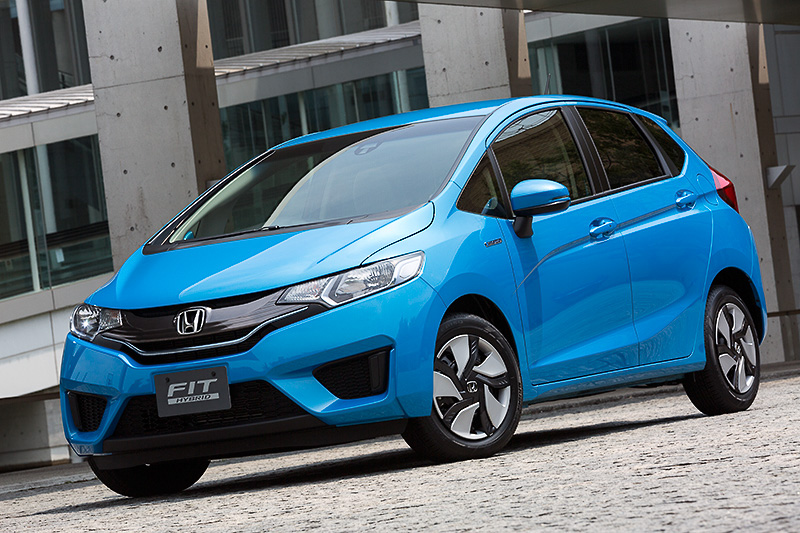 In its launch month, Honda delivered 19,388 units of the Jazz, making it the third best selling car in Japan trailing behind the Toyota Aqua and Prius (which sold 26,543 and 23,069 units respectively). Now in its second month, the Jazz has surpassed both the Toyotas to become Japan's best selling car!
Honda delivered 23,281 units of the new Jazz last month, whereas the Prius and Aqua saw sales drop to 20,886 units and 19,984 units respectively. The last time Jazz outsold all other vehicles in Japan was in May 2011. Since then, Toyota introduced the Aqua, a smaller version of the Prius (also known as the Prius C in the American market), and the top spot has alternated between the two Toyotas.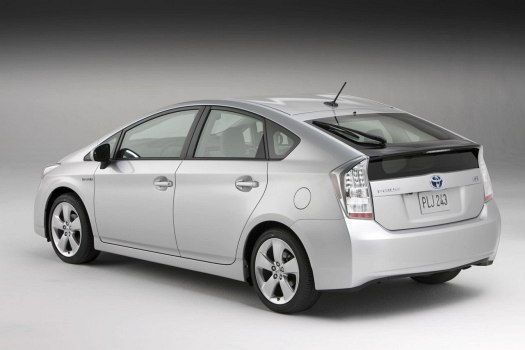 Honda's analytics say that 57% of the new Jazz's customers switched from a rival automaker, compared to the usual 30-40% conversion rate. Also, 70% of Jazz's sales are coming from the hybrid model while the rest come from the gasoline models.
The new Jazz is expected to launch in India next year, with a petrol and a diesel engine option.