AutoNews.com reports that when the redesigned Honda Jazz (Honda Fit) arrives in U.S. dealer showrooms in mid-2014, it would lack a start-stop system.
The fuel saving system which pauses the engine at traffic lights and prolonged stoppage, is a standard feature on the Jazz in Japan. However in the US, engineers chose not to install it as it induces lag and makes the car slow off the line.
Nobuhiko Shishido, a lead powertrain engineer of the Jazz, said that "speed and power rule" in the US and stop stop-start systems would leave small cars behind "in the dust".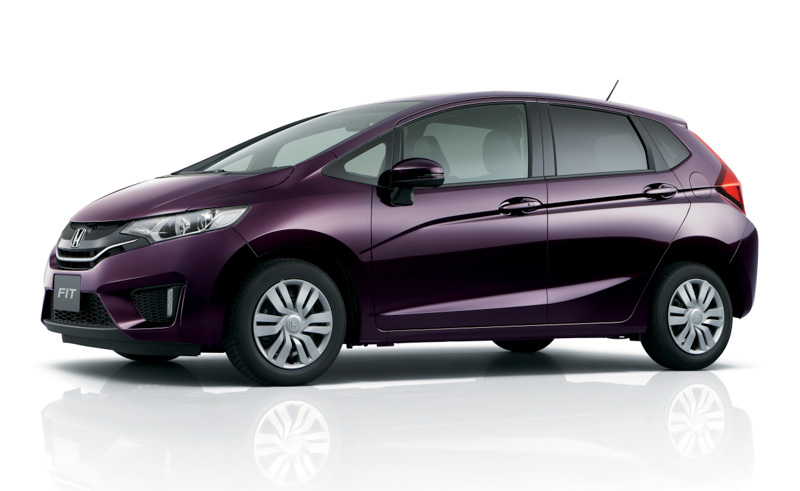 Shishido says the extra second it takes for the engine to cough back to life and reengage with the powertrain, would make the Jazz slow and miss out on the chance to beat other cars at the stoplights.
Hybrid cars can use a start-stop system as their higher motor rating would make the crank and re-engagement look seamless. In a conventional petrol car, a bigger starter motor could add speed to the process, but that however would also add to the weight and cost.
A marketing problem also arises as the EPA's fuel economy testing cycle gives no extra credit to start-stop. Then there are technical irritants like the systems that rely on engine power, such as the air-conditioner's compressor and the power steering pump, which are suspended until the engine comes back to life.
Honda has not sold a conventional car in India with this technology, so we may or may not see it on the Jazz next year.