The 2014 Honda Jazz (2014 Honda Fit) launches in Japan tomorrow. Even so, we find that more images of the hatchback continue to find their way on to the internet. While our previous set of images showed thousands of Jazzs awaiting shipment from a stockyard, these images come from various places in Japan where the car has already gone on display.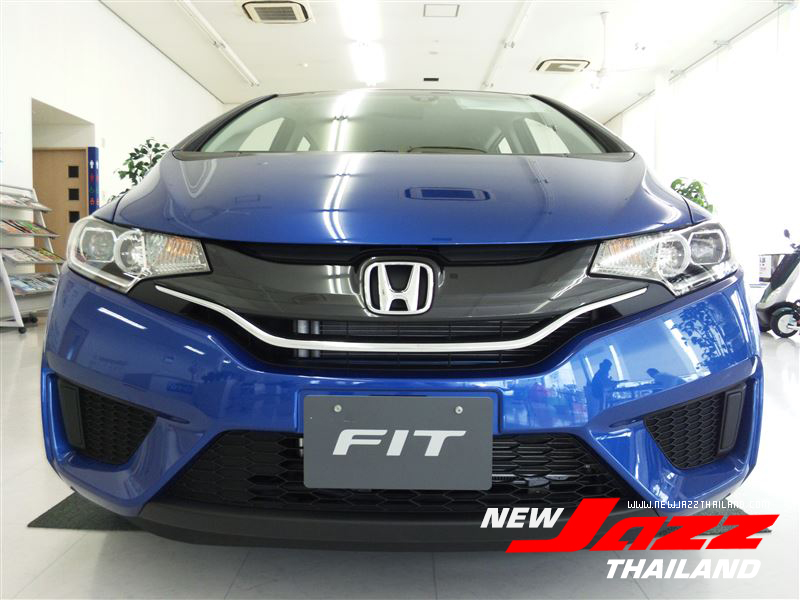 The new Jazz has been built on a completely new platform and Honda engineers say that the VW Polo was used as a benchmark vehicle. Engineers say that the "low riding position of the Polo" instills confidence and they wanted the new Jazz to be just as good.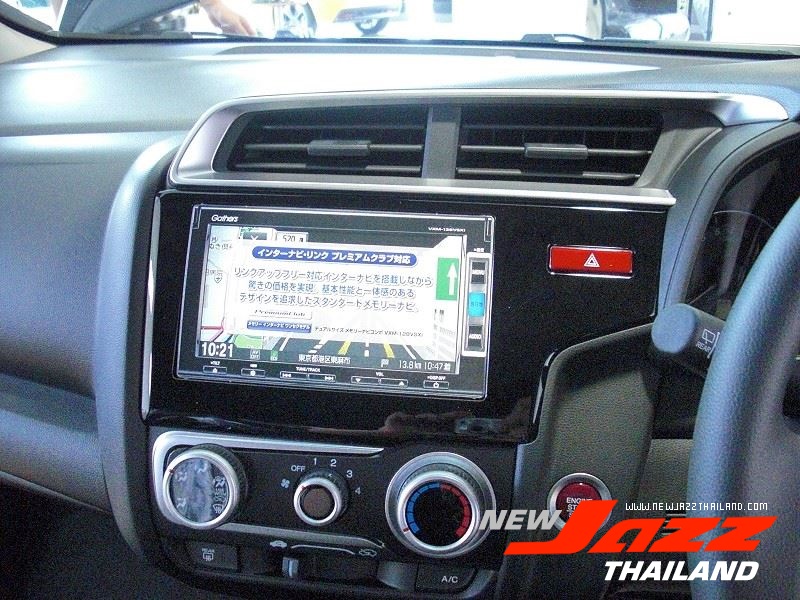 The Jazz for Japan comes with three engine options. The base variants will have a 1.3-liter i-VTEC producing 98bhp and 120Nm of torque along with a CVT gearbox. Next up is a 1.5-liter i-VTEC coupled to a 6-speed manual transmission. And finally you have the 1.5-liter i-VTEC hybrid with a 7-speed dual-clutch automatic transmission.
The hybrid Jazz outputs 133bhp and 170Nm of torque and Honda claims a fuel average of 36.4 km/l on the Japanese JC08 driving cycle.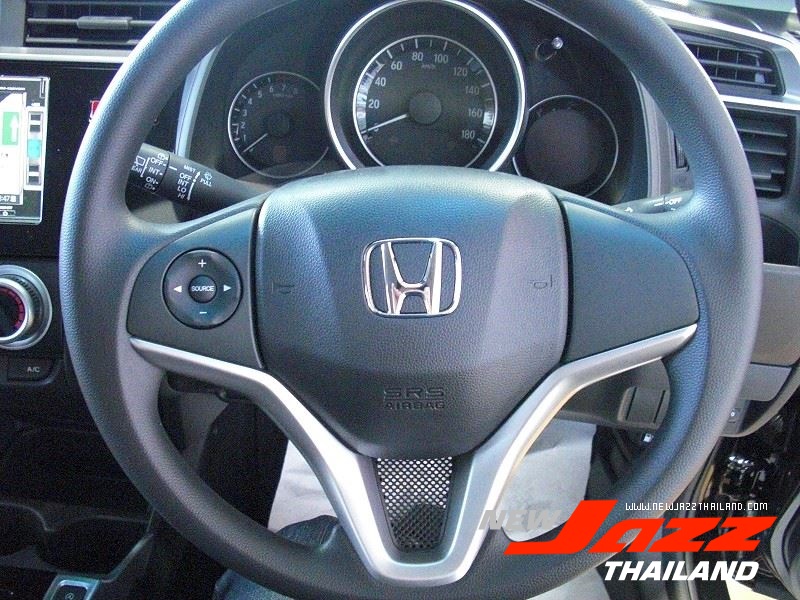 When the new Jazz is launched in India sometime next year, expect the 1.5-liter i-DTEC diesel engine to feature in the hatchback as well. The new Jazz will be followed by the Urban SUV and the next generation City in international markets. For India, we're not sure whether that same order would be maintained.
2014 Honda Jazz/2014 Honda Fit Image Gallery
[Images from - NewJazzThailand]