The BMW 5 Series GT was refreshed last year, alongside the 5 Series sedan and M5. While the refreshed 5 Series sedan was launched in India late last year, and the updated M5 will arrive by the end of this year, the company has no plans to update the 5 Series GT in India.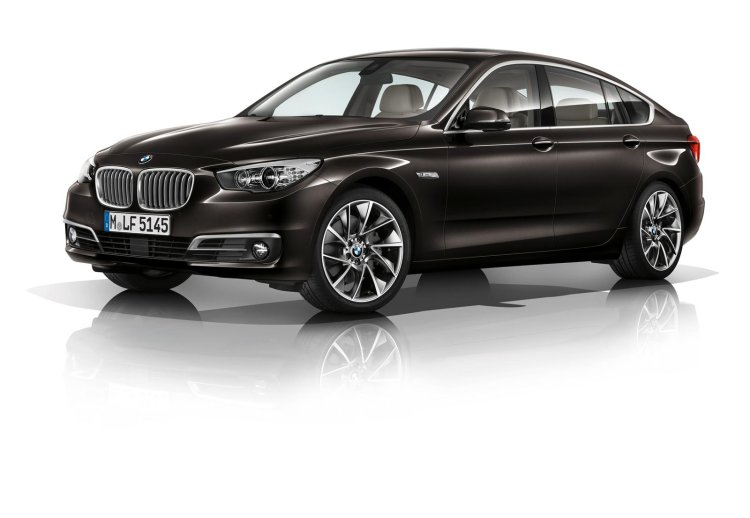 Speaking to Indian Autos Blog, Mr. Frank Schlöder, Marketing Director of BMW India, confirmed that there are no plans to launch the updated car in India. The 5GT is a CBU (Completely Built-up Unit) product and currently retails at INR 91.3 lakhs, ex-Showroom, New Delhi. Schlöder said that the refreshed model, if launched, would easily cost upwards of INR 1 crore, thus making it more expensive than a 7 Series.
In order to price the 5GT below a 7 Series, BMW India will have to locally assemble the car, for which there are no plans he said. That's one of the reasons why the company launched the 3GT, while locally assembling it from Day 1. The 3GT, he said, combines the highlights of the 5GT in a smaller package and is priced between a 3 Series and 5 Series (at INR 42.75 lakhs ex-Showroom), which is what customers want.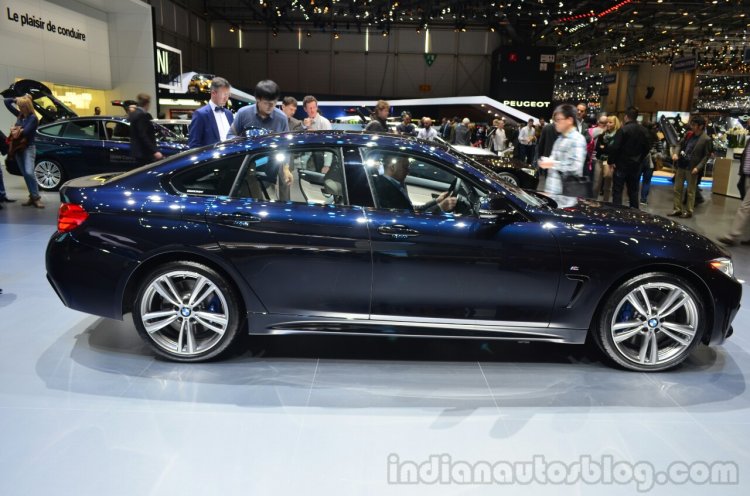 BMW world premiered the 4 Series Gran Coupe at the 2014 Geneva Motor Show last week. Schlöder revealed that the 4 Gran Coupe will not launch in India. "It's a bit smaller than the 3GT, and the rear legroom and headroom is lower compared to the 3GT", he said, citing reasons why the product wouldn't work in India.