There are many talks or discussions about the next generation Audi Q7 on the interweb. German magazine Autozeitung reports that the new Audi Q7 is just 7 months away!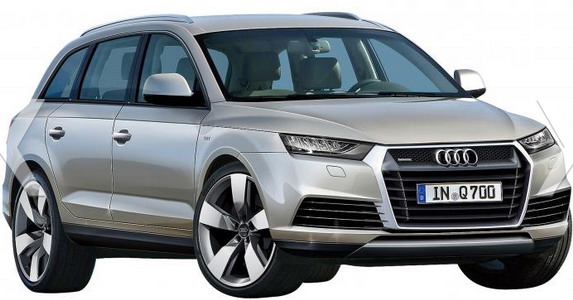 The next generation Audi Q7 is a very important SUV not just from Audi's perspective but also from the entire Volkswagen group as a whole. The reason being that it will be the first SUV that will debut the new multi-material MLB Platform.
The Volkswagen group has realized that in order to be competitive in the market, they need to share platforms and R&D costs across brands. Thus, when the group was distributing responsibilities among its brands, Porsche walked away with the responsibility of developing a new platform for all VW owned supercars such as 911, R8, Gallardo replacement et al.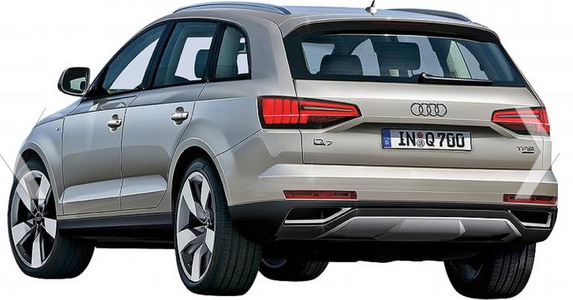 Audi was handed the responsibility of developing a new platform that will underpin the next generation Q7, Touareg, Cayenne, Urus, Falcon, etc. Thus, the new MLB platform of the Q7 has a significant impact across the VW brands.
The MLB platform will result in 400 kilograms of weight loss for the 2014 Audi Q7. Lighter body weight results in better performance, improved fuel economy and reduction in emissions.
Audi has used an exquisite mix of steel, aluminium and carbon fiber in the chassis. The platform will be manufactured using new riveting and bonding techniques. These efforts will lead to a weight reduction of 200 kg. Further weight loss would be achieved by using lighter powertrains.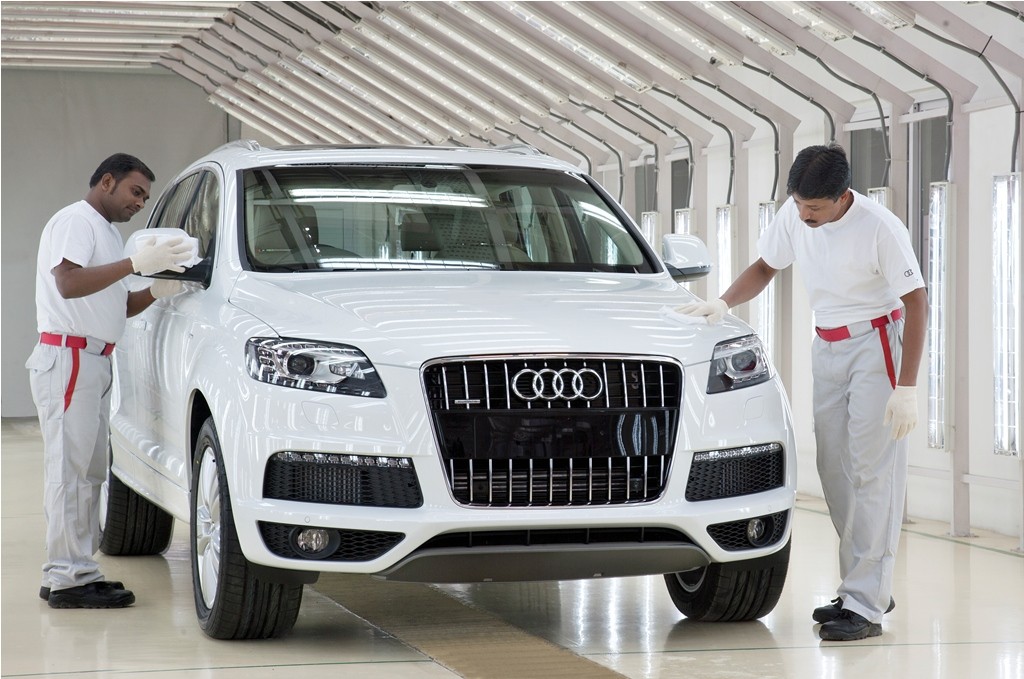 Expect the 2014 Audi Q7 to be on the lines of the CrossLane concept which was showcased at 2012 Paris Auto Show. Owing to the success of the BMW X6, Audi has also approved a coupe-crossover version of the Audi Q7, tentatively called the Q8. It will have a much flatter roof line and will look more sporty than the normal SUV.
Audi India recently started production of the Q7 at its Aurangabad plant in Maharashtra. This plant has an annual capacity of 1,000 units for the Q7. Thus, the next generation model will definitely be a CKD operation in India.
We will have to wait till September to find out if the new Q7 indeed does break cover.
[Source: Autozeitung.de]