This is the Newport 2013 Range Rover Convertible.
[Head to YouTube if you're unable to watch the video.]
What it is, is basically an all new Range Rover with its roof cut off. Clearly there are a lot of impatient people out there who cannot wait for the Range Rover Evoque Convertible (which we must say could enter production next year).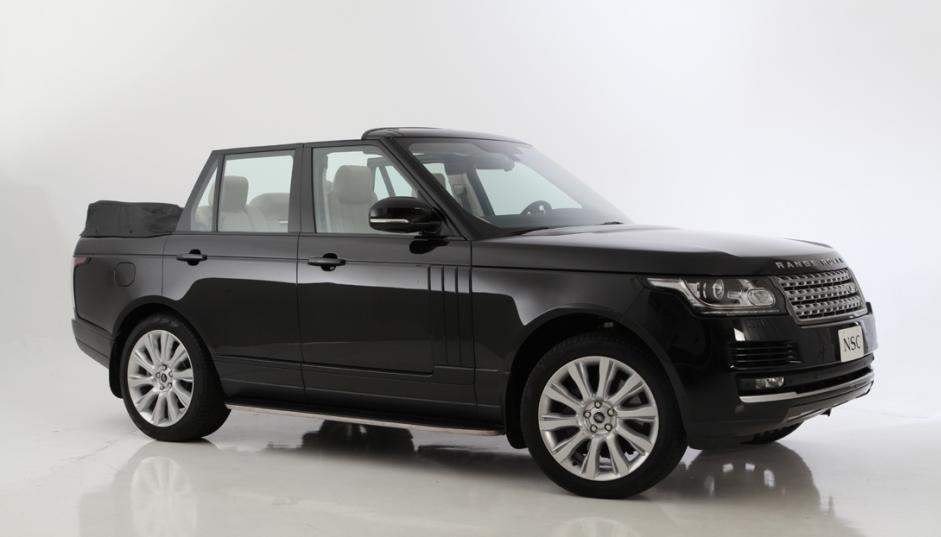 Newport has taken a 5.0-liter supercharged V8 Range Rover Autobiography and a lot of canvas and an electric folding mechanism to create this open top SUV. While the concept of a rag top SUV may sound very nice, there are a few things you need to take into consideration.
For example, the place where you live is a key factor that goes in deciding whether you get a convertible or not. This car, which has Dubai number plates, clearly did not take that into account.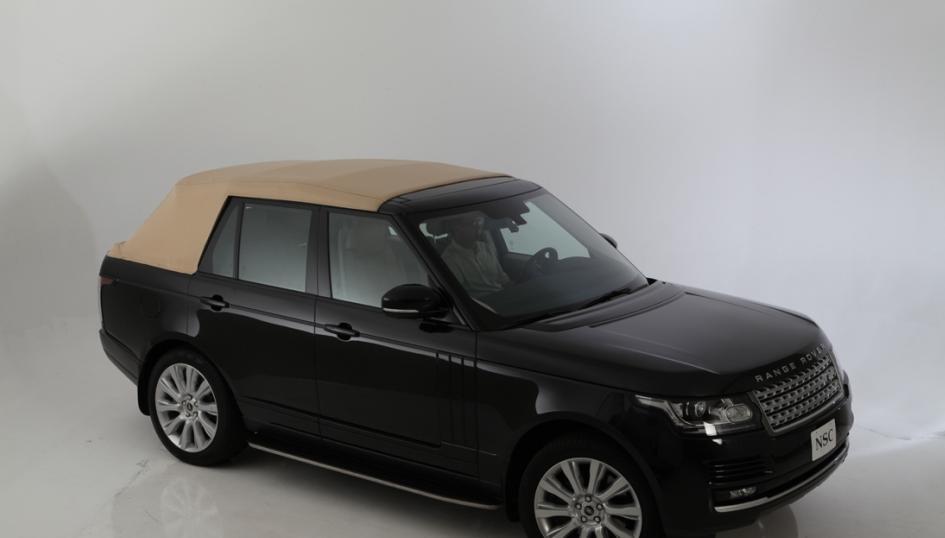 Then there is the cost. A 2013 Range Rover costs about INR 1.8 crores before taxes and registration. Watching your 1.8 crore beauty's roof being cut off is not something for the faint hearted.
Newport has not yet released the price they intend to charge for this project. But it should be pretty high given that you're getting a lot of sky and air in exchange.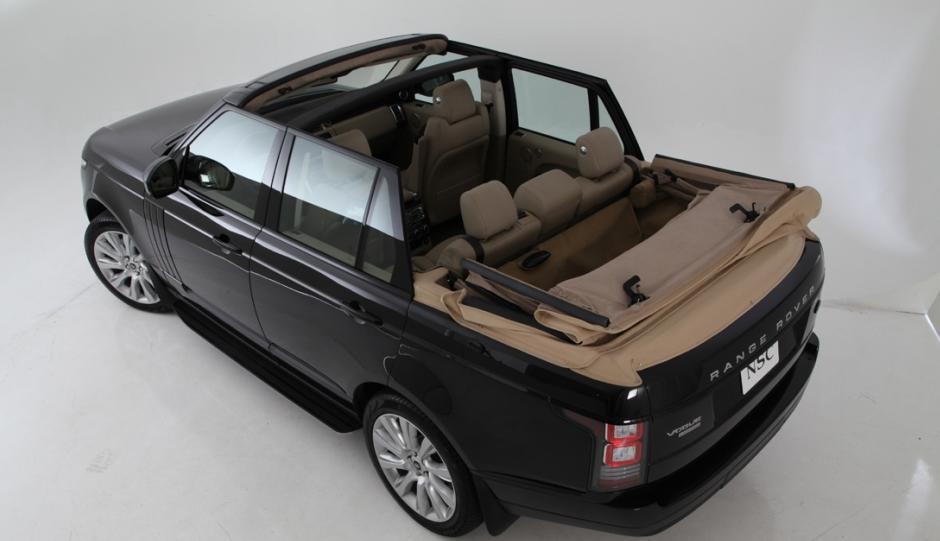 Newport says that their Range Rover Convertible will be available through selected Land Rover dealerships after August this year. Fancy one?
[Source - World Car Fans]