The 2013 Los Angeles Auto Show will open for the public from November 22 to December 1, 2013 with the two preceding days reserved for media. The show organizers say that there would be more than 50 global and North American premieres this year.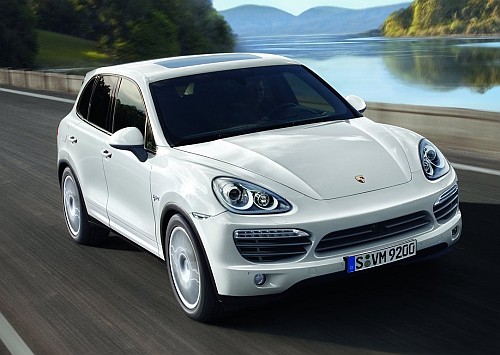 Of particular interest to us is the Porsche Macan which will have its global premiere at the show. The Macan is the baby SUV from the Stuttgart based manufacturer which would compete with the likes of the Audi Q5 (incidentally, the next generation Q5 will be based on the Macan), Mercedes M Class, Range Rover Evoque and the BMW X3. Porsche has also confirmed that its production is scheduled to commence by the end of the year.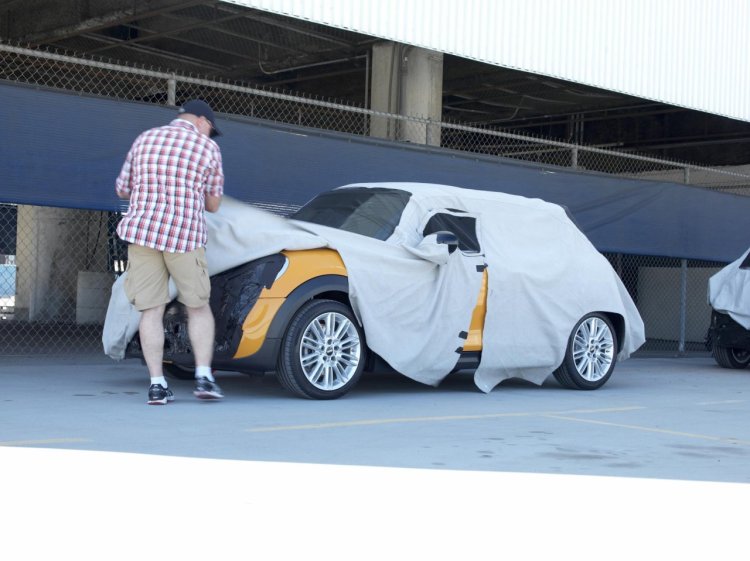 Mini would also be hosting a world premiere at the show with many media outlets claiming that the next generation Mini (which was previewed through the Mini Vision Design Concept) would be announced.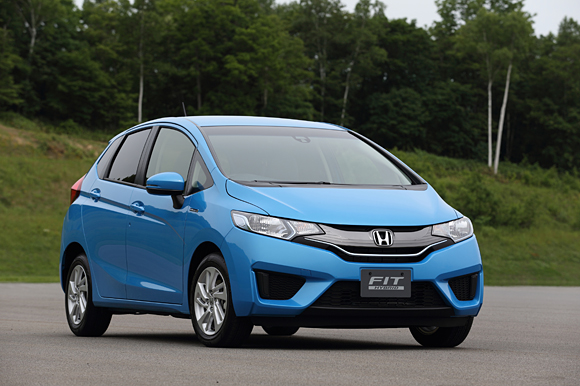 The LA Auto Show would be an ideal place for Honda to show the 2014 Honda Jazz/Fit. Given California's love for electric/hybrid vehicles, the Jazz Hybrid with its 36.4km/l fuel efficiency would draw the 'green crowd'.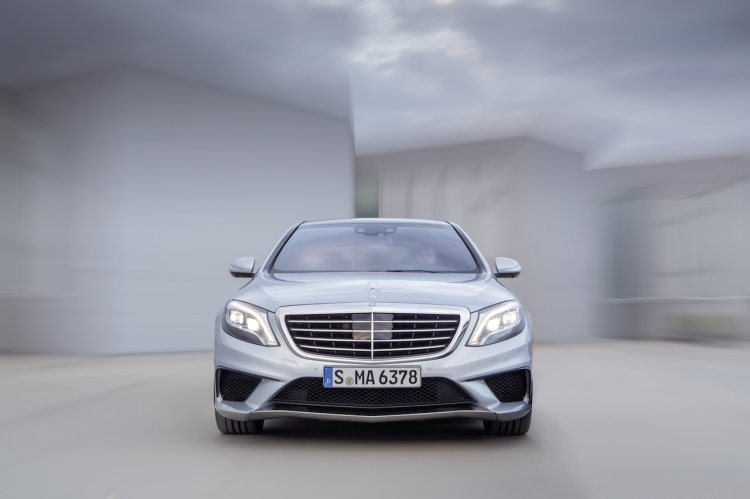 Mercedes is expected to show the even powerful 2014 S65 AMG which would feature a V12 engine with 630PS and 1,000Nm of torque!
The second half of 2013 would be a dream period for any petrolhead with the Frankfurt Motor Show, Indonesian Motor Show, LA Auto Show and Tokyo Motor Show arriving one after another!