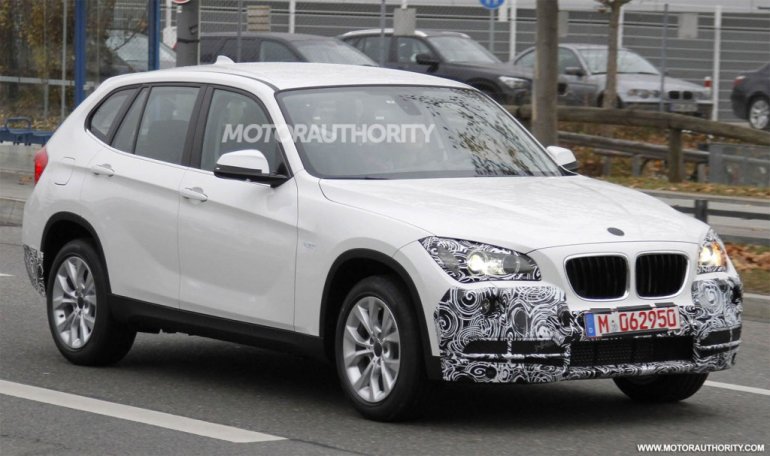 The X1 has been one of the most successful stories not just for BMW India but also for the BMW worldwide. The idea that the 3 Series platform can spawn a little crossover which will become the entry car for the brand has definitely opened up a gold mine for the company. In India, the crossover has been so successful that it constitutes to over half of sales on a monthly basis.
However, the current model was launched in 2009 which make it a bit 'last decade' now. So BMW has started working on an update for the X1 for the year 2013 to keep it fresh as a daisy. The test mule spotted over flaunts new bumpers front and rear, as well as updated headlights. More changes are expected as the development progresses.
BMW is expected to work on the current lineup of engines to make them more frugal. Possibly, the hybrid technology from the Toyota partnership may trickle down into a hybrid X1. The possibilities are endless!
Stay tuned as we get you more updates on the X1 facelift.
[Source - MotorAuthority.com]