Aug 17, 2012 - 6:17pm IST
Filed under
Jaguar
Don't miss this - Jaguar's future cars come into focus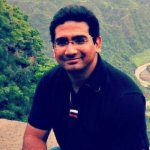 Kaustubh Shinde, They say sooner or later your passion finds you. Sometime in late 2009, I started writing for IAB and ever since then it has been a roller coaster ride for me. An amazing experience that has taught me a lot, taken me to new places, driven some great cars and met some amazing people. When you don't find me on IAB (very rarely), you will find me either at a coffee shop or an eatery or at the nearest gadget store. Hope you enjoy IAB as much as we do!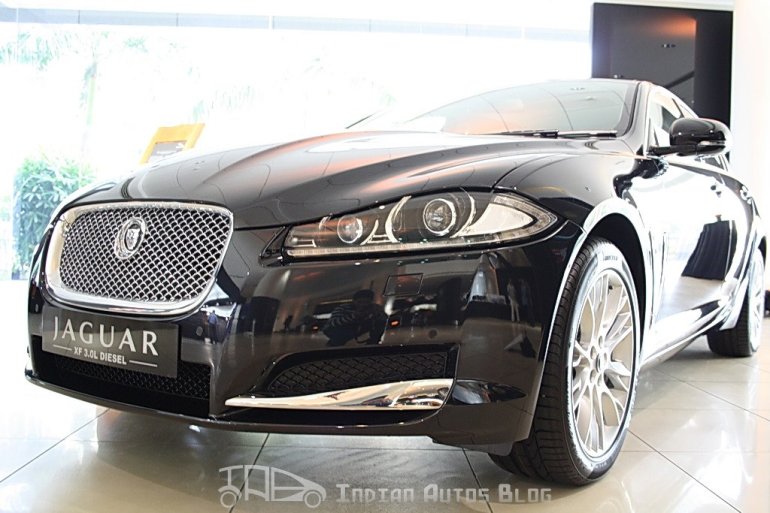 At the recent Annual General Meeting, Mr. Ratan Tata appreciated the tremendous success that Jaguar & Land Rover have achieved after the takeover. To keep the JV healthy in the future, JLR needs to build new products and get into new segments.
We are happy to report that the pouncing kitty is all game for this idea!
Jaguar has had a troubled past in the Ford era. But now, after the success of the XF, XK and XJ, the Coventry-based brand is flushed with cash. It is ready to splurge on new products to become the best luxury brand in the world.
Jaguar has planned a seven product portfolio ready to hit the stands by 2015.
F-Type: After the success of XK, Jaguar is ready to launch an even smaller two-seat sports car - The F-Type. The plan is to compete against Porsche's Cayman, the baby Mercedes SLS, etc.
The roadster will get a supercharged and turbocharged 1.6-liter four-cylinder engine that is backed by two electric motors. With a combined output of 500 hp, 0-100km/hr can be had in less than 3 seconds and the roadster will hit a top speed of 322 km/h.
Compact sedan: Of course, the biggest bet from Jaguar will be an entry-level sedan to keep the BMW 3 Series, Mercedes C Class and Audi A4 on their toes. Planned to be called the X-Type, it will use an aluminum chassis to lower weight. We are not sure whether the compact Jaguar will ride on a front- or rear-wheel drive platform, but it better be the latter. Coupe and station wagon may spawn in 2016.

XJ: An all-new flagship XJ sedan is expected to arrive in 2017. There are also plans to make a coupe version of the XJ to compete with the Mercedes-Benz CLS, BMW 6 Series Gran Coupe and Audi A7.

XF: The most popular Jaguar sedan will be redesigned in 2014 or 2015. Jaguar plans to switch to an aluminum body for the XF. A coupe version is expected in 2015 or 2016.
XK: The XK coupe and convertible will be replaced in 2014. It will be larger and more luxurious than the current model to demarcate it from the F-Type.
Crossover: The long-rumored Jaguar crossover is on the drawing board and should launch sometime in 2016. It will use an all-wheel-drive platform and a new aluminum architecture. It will compete against the BMW X3, Audi Q5 and Mercedes M Class.
C-X75: The halo car of Jaguar will be a production version of the C-X75 concept from the 2010 Paris Motor Show. It will have plug-in electric motors on the front and rear axles. The main engine is being developed with the Williams F1 racing team and it will use a lightweight carbon-fiber chassis.
Only 250 units will be sold making it a collector's car. The C-X75 will be priced between $1.2 million and $1.5 million making it a worthy competitor to the Buggati Veyron.
[Source: Autonews.com]