Jun 18, 2012 - 8:00am IST
Filed under Mercedes-Benz, Mercedes Benz A-Class
Mercedes explains why you pay 16.7 lakhs for the A Class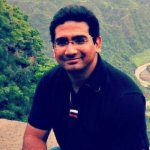 Kaustubh Shinde, They say sooner or later your passion finds you. Sometime in late 2009, I started writing for IAB and ever since then it has been a roller coaster ride for me. An amazing experience that has taught me a lot, taken me to new places, driven some great cars and met some amazing people. When you don't find me on IAB (very rarely), you will find me either at a coffee shop or an eatery or at the nearest gadget store. Hope you enjoy IAB as much as we do!
Ever since Mercedes India evinced interest in launching the new A Class, we have our prying eyes focused on any development around this model. Recently the new A Class was launched in Europe for a price tag of 16.7 lakh rupees.
[can't see the video above? Head over to the Youtube page to see it]
For that money you get a small hatchback powered by a 1.6 liter petrol engine good for 121 hp.
But that's not it because it is not about the mechanicals but rather the electricals and electronics. The A Class is targeted towards the young generation and we love our gadgets. Mercedes has released a small video explaining why the A Class costs so much and the goodies it brings to the table for that price.
Details of the A Class India launch is a bit sketchy. Anticipating plenty of demand for the MINI and the new VW Beetle, Mercedes India wants to capitalize on the growth of this new uber luxurious hatchback segment in India. However both the aforementioned products had an iconic status in motoring history with massive fan following. The A Class doesn't enjoy any such luxury except for having a Mercedes bloodline.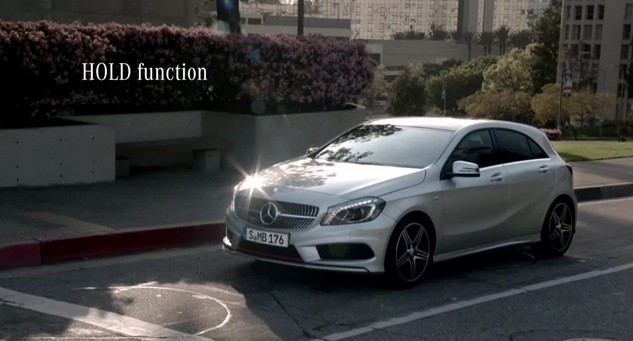 We expect Mercedes to bring the new A-Class in 2014. The synergy with Renault can be extended to India to source a locally manufactured diesel engine. As this is the smallest of them all, the A-Class could be priced between 15-20 lakh rupees.