Jun 09, 2012 - 7:55pm IST
Filed under Maruti Suzuki, Maruti Suzuki
If you always win at Ludo & Snakes, you could get plenty of free petrol from Maruti!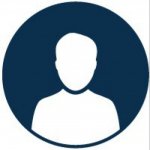 Shoeb Kalania, An Automobile Engineer by qualification and an automobile designer by passion, I am here with IndianAutosBlog to live my passion and do so by providing you with renderings and sketches of future vehicles.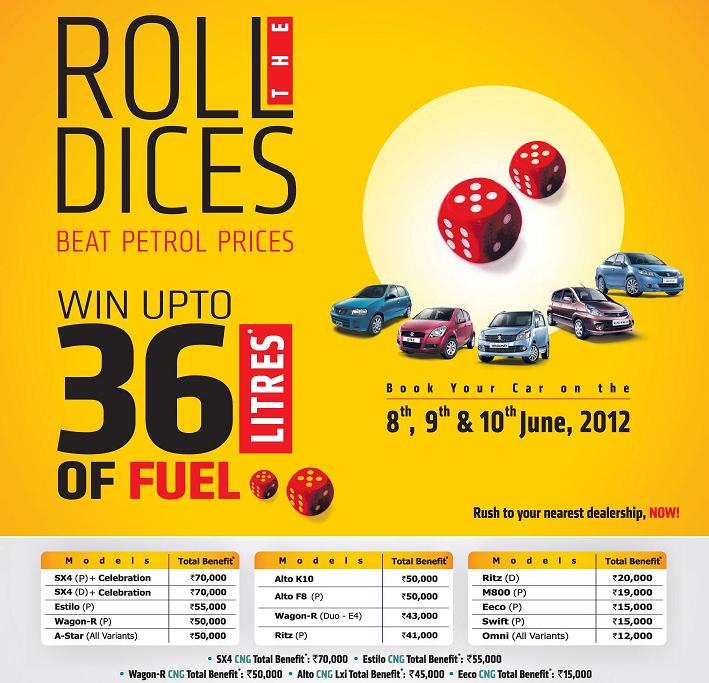 Maruti Suzuki has kicked off, or should we say 'rolled out' a promotional drive where they are providing free petrol. Customers booking their car today (10th of June) can take advantage of this offer.
The offer is called "Roll the Dices, Beat Petrol Prices."
All that the customer has got to do is roll a pair of dices and they get free fuel corresponding to the numbers that pop up. Up to 36 litres of petrol can be won if it is your lucky day.
This is besides the heavy discounts Maruti is packing on its petrol cars that are finding it hard to leave home.
So if you have been really good at playing games like Ludo, Snakes and Ladders, etc here is your chance to use your board game skills and get some free fuel. Walk in to your nearest Maruti showroom, book you ride and claim your free petrol!