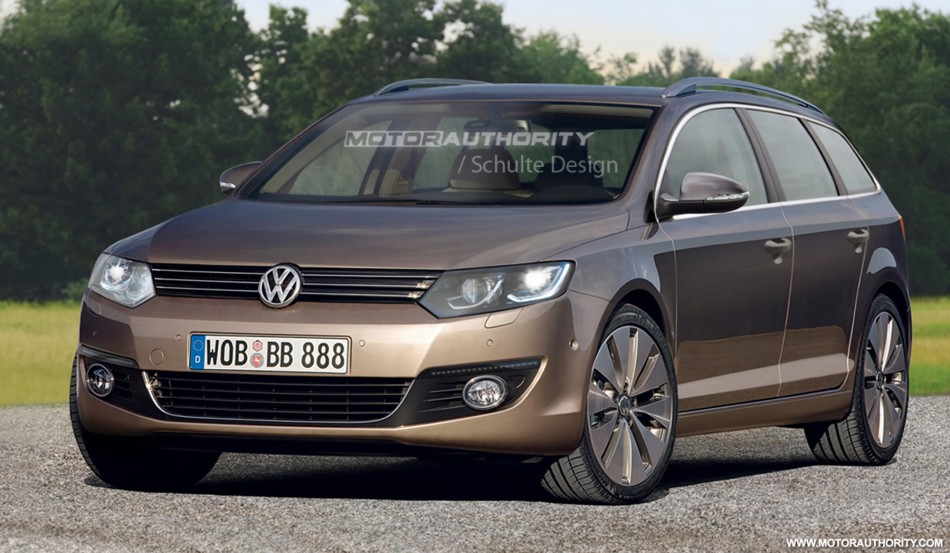 UPDATE - More details on the 2012 VW Passat has emerged. Click here to read it.
Volkswagen's next-generation Passat is expected to bring back the glory days of mighty VW's reign in Germany. It is currently being developed with BMW 3-Series, Mercedes Benz C-Class and Audi A4 in mind. Shown here is a rendered interpretation of the 2012 Passat.
Expected to debut in late 2011 as a 2012 model
Engine Options
A 3.0L replacement for the VR6 engine will produce close to 300Bhp (224kW)
New engine to use direct injection, to improve mileage and maintain power
Possible addition of turbochargers or some form of forced induction
Other models will include new hybrid as well as a high-performance diesel with AWD.
The Gizmos
a wiperless window cleaning system,
an advanced user interface.
An electronic stability system with a feature that automatically offers counter-steering assistance in adverse driving conditions.