Last year, Renault unveiled a Koleos Bose edition in Europe based on the old Koleos which proved very popular. The sales of the Bose edition model accounted for 30% of the total models sales making it a huge success story.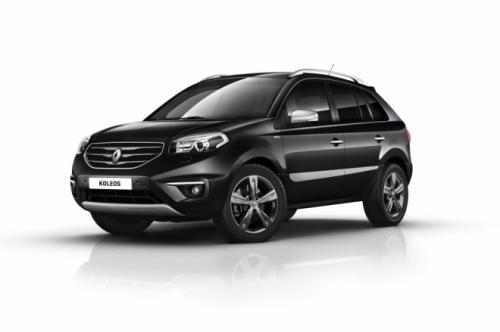 Learning from its success, Renault just unveiled a 2012 Bose Edition Koleos in Europe. For a sticker price of €29,400, you get
Faux aluminum mirrors
Tinted rear windows
Unique 17-inch alloy wheels
Special seat upholstery
Black lacquer trim
Aluminum sill plates
And the cherry on the cake - Bose® Sound System with seven loudspeakers and woofer, CD player with MP3 playback(- Plug&Music digital connectivity (USB + jack)
I feel the Koleos is overpriced in India. In such a scenario, the only people who are buying the Koleos are people who like the product so much that they are willing to shell out the extra dough.
In such a scenario, the 2012 Bose Edition Koleos makes perfect sense for India because for a slightly higher price, one is getting so many goodies. Don't you think so?
Source: WorldCarFans.com