This year hasn't been kind particularly to the Japanese manufacturers. First came the Japanese tsunami which wreaked havoc on the factories disrupting the production schedules causing shortage of supplies all across the globe. Taking advantage of the situation, Volkswagen and GM hopped over Toyota to be the leaders for this year.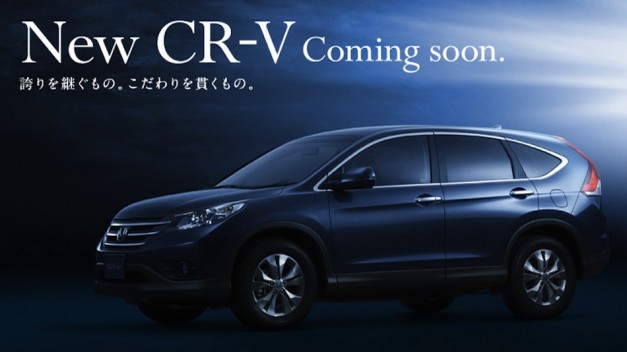 Now, Thailand floods are taking a toll on the supplies for Toyota and Honda to the Asian region. Both manufacturers have huge factories set up in Thailand which supply components to places as far as assembly lines in USA. Toyota brought parts of US production to a halt last weekend due to parts shortages, and the company has fully idled production at three facilities in Thailand itself.
Honda has suffered a hit not only in terms of production but also in terms of launch of their latest and much expected SUV – the 2012 CR-V. Honda has shuttered all of its factories in Thailand, and company representatives say that those plants may not open again for six months. Production at Honda's six facilities across the U.S. and Canada will be rolled back to 50% of normal output.
Because of the resultant constraints, the company has made a press statement -
The December on-sale date of the all-new 2012 Honda CR-V could potentially be delayed by several weeks. The on-sale date will be announced in the near future.
A few electrical components of the 2012 CR-V are sourced from the Thailand plant. The company is trying to work suppliers throughout its network to address the shortages. Sure, there is no surprised left in the new CR-V as it has been exposed through various leaked images and spyshots, we are still curious about the equipment list and the pricing strategy for the CR-V. Are you?