Unless you've been marooned in a forest for the last few years, you will not know about Fiat's small car than it intends to position under Punto. Fiat can revive its fortunes with one successful product. We've seen what Figo did to Ford India. It made Ford look like a completely different company. The morale of the company can change when a product wins big.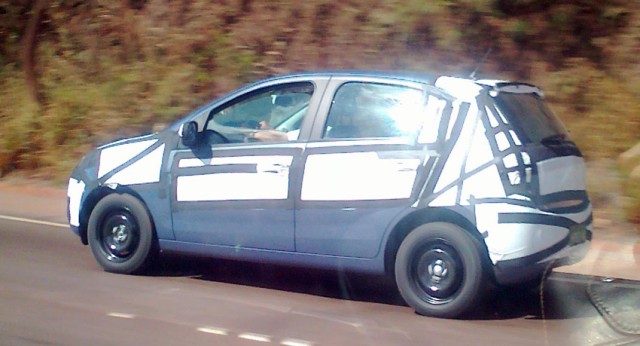 The learning from products like the Swift, Alto, City, etc is that to be a segment champion you don't need to have the best styling, most features or the lowest price. Fiat has the advantage of Italian styling, the diesel technology widely acknowledged as world class, and many innovative features. The ingredients for a blockbuster is there.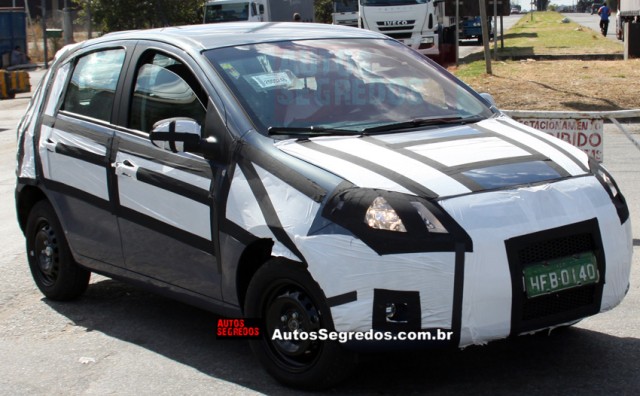 While we can't confirm which small car is coming to India, it is not the Uno and is unlikely to be the new Panda. We're not aware of other small cars in Fiat's international pipeline. Surely it has to be the new Palio you see testing here with tapes in Brazil. Fiat India might want to call it something else as bad blood simmers with Palio. We expect to see it at the Delhi Auto Expo next year.
Fiat's small car for India will have a 1-liter petrol engine and the existing Multi-jet engine could be used in the original or modified form.
What are your thoughts on the 2012 Palio?
[Source - AutosSegredos.com.br]