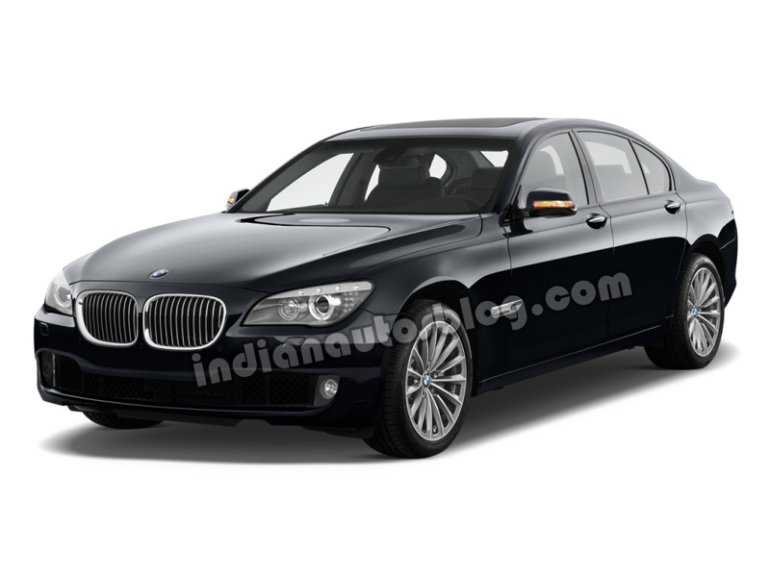 Shoeb R Kalania used a powerful magnifying glass to spot differences in the new 7 Series ready for an unveiling during end 2011.
The mildly improved 7 Series could be assembled in India for an Auto Expo introduction. Last year BMW India told IAB that CKD operation for the 7 Series is "common sense" as they look to assemble as many new cars as possible. The new generation X3 (code - F25) will be newest to join that list when it is introduced in the next few months.
The 2012 7 Series will receive a new front bumper, LED indicator lights on the wing mirrors and a new LED cluster on the corner of the headlight. Likewise the tail light will be redesigned along with a new rear bumper, completing revisions at the rear.
In India the 7 Series is available in lengthened wheelbase form (14cm longer) with six- and eight-cylinder petrol engines. BMW India sold 23 units in May 2011, 32 units in April and 60 units in March of the 7 Series. For a car that costs about one crore rupees, sales performance is brisk.
Under-hood machinery on the new 7er will be tweaked for better efficiency and added performance. The six-speed automatic transmission will be replaced a new ZF-sourced eight-speed box, World Car Fans has reported. BMW India has also made the Security edition available to Indian customers and the cosmetic refreshment will apply to that variant as well though that will continue through the CBU channel.
Source - WorldCarFans.com