The onslaught of supercars continues on the Indian Market. This time its Bentley that is bringing in it 2012 Continental GT on the 6th of April.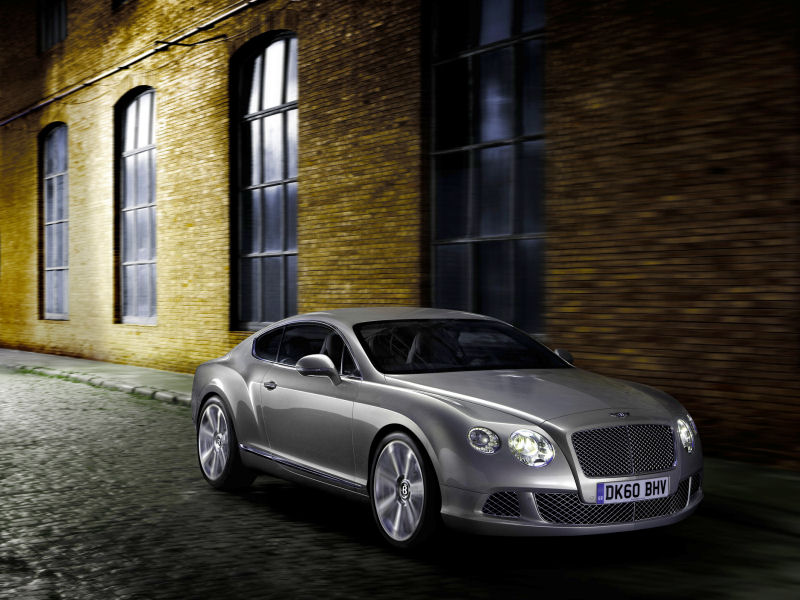 The 2012 Bentley has been designed to look like an aggressive sister of the old Bentley. It has a much sporty design coupled with stunning Mulsanne-like new head lamps with LEDs and a supporting unit.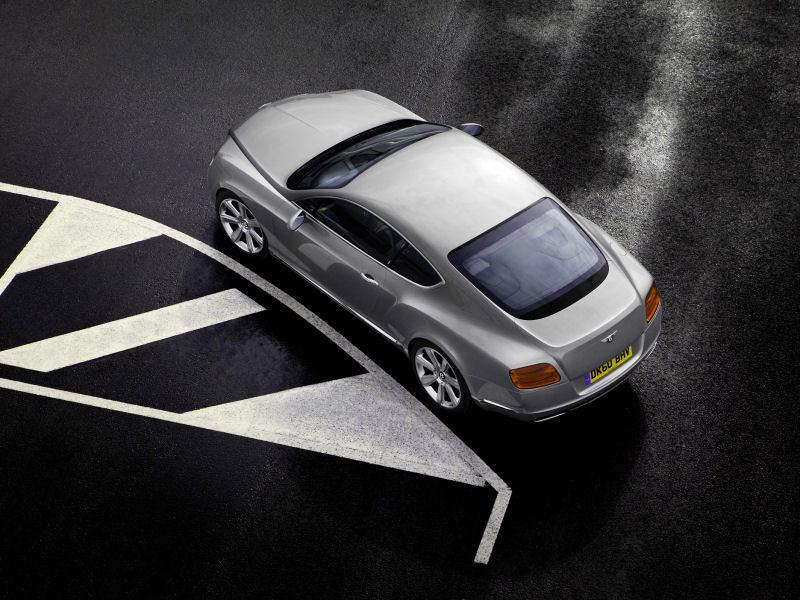 The new Continental GT is powered a 6-litre, 12-cylinder (W12), twin-turbocharged powertrain mated to a new 6-speed producing 567bhp of maximum power and 700Nm of maximum torque. This car can accelerate from 0-100km/h in 4.6 seconds and achieve a top speed of 318km/h.
No details on pricing are out yet.