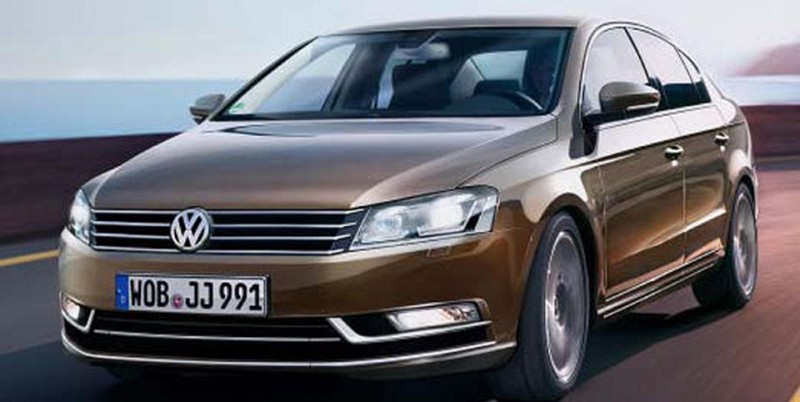 By Ragav Ramesh
These images suggest that the old dull looking headlamp cluster of the facelifted Passat, is changed to telescopic lights which seem to be borrowed from its cousin brother, the Audi A4. We see a lot of chrome in the front and for the first time Passat is going to get LED daytime running lights.
Overall the car is going to look (not become) much bigger and muscular and definitely will seek better attention compared to the current model. Anyhow these comments are based on the photoshopped images that many say is close to the real deal. We will have to wait and find out when the final product is on display at the 2010 Paris Motor Show later this month.
In India we expect the 2011 Passat to get launched immediately after its European launch due to lack of attraction of the present Passat over Skoda Superb and Honda Accord.
Source - World Car Fans via Dagbladet