Sep 10, 2009 - 10:09am IST
Filed under one lakh, Maruti Suzuki Swift Dzire, Maruti Suzuki
Maruti Suzuki manages to sell one lakh Swift Dzires
Shrawan Raja, I'm the Founder & CEO of IndianAutosBlog.com. I love teamwork and talking about cars.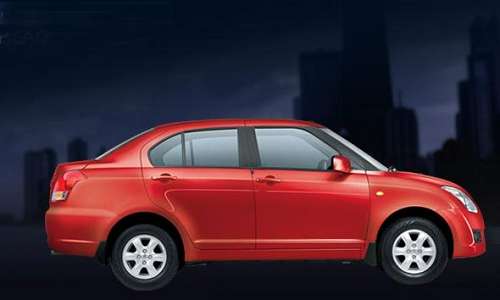 Maruti Suzuki has managed to sell a lakh of Swift Dzires just 18 months after its launch in India. MSIL launched the vehicle with the same petrol-diesel combination as the Swift and priced it between Rs 4.49 lakh and Rs 6.70 lakh rupees.
The company also said that it boosted production of Dzire from 4,000 units initially to 7,000 units a month now after people were getting tired of the 6 month waiting period that existing not very long ago.